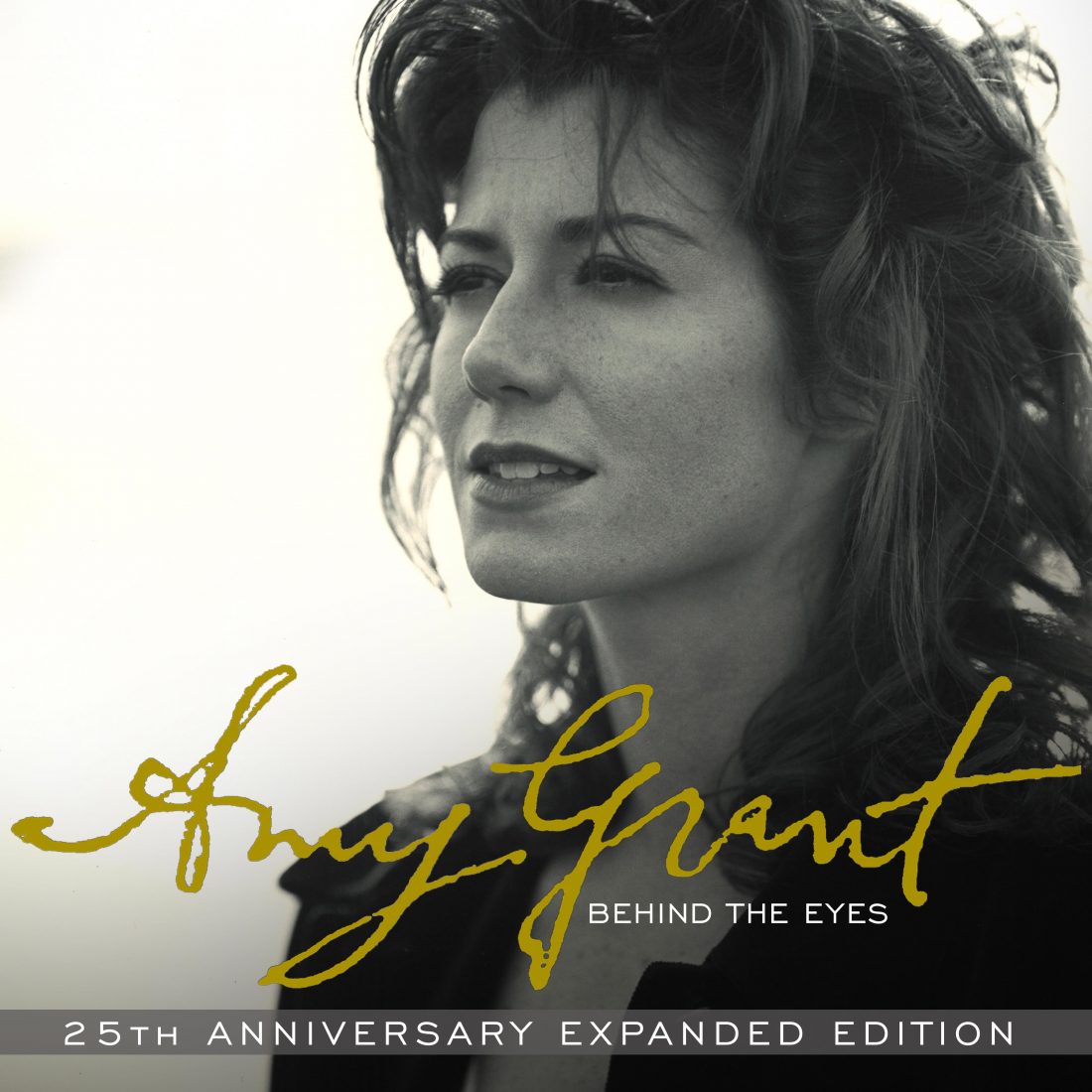 Another Great Wednesday On CCM Classic Radio: TUNE IN!!!
Greetings,

Wednesday November 16 is creeping up and I am hearing of some pretty cold weather out there.
So, I have a good idea, if I am speaking to you, hunker down with a hot cup of coffee or cocoa, tune in to CCM Classic radio and enjoy your favorite artists and groups.
Below is what you can expect:
*****Please LIKE and SHARE these posts*****

Please join The CCM Classic Group: https://www.facebook.com/groups/787650775176575
Here Is The Schedule for Wednesday, November 16:
6AM Album "Fade To White" Matthew Ward
7:30AM Album "Invisible Girl" Julie Miller
8:30AM Album "Second Time Around" The Archers
9:30AM Album "Inside" WhiteHeart
10:45AM Album "Corridors" John Elefante
12PM Album "Resonance" Sonic Flood
1:15PM Album "Right Here" Charles Billingsley
2:30PM Album "The Wonders of His Love" Philip Baily
3:30PM Album "In God We Trust" Stryper
4:30PM Album "So I Can Tell" Cheri Keaggy
6PM Album "Shake" John Schlitt
7PM Album "Blame It On The One I Love" Kelly Willard
8PM Album "Behind The Eyes" Amy Grant
GET Your FREE ANDROID APP at: https://play.google.com/store/apps/details...

Or You Apple App at: https://apps.apple.com/us/app/ccm-classic-radio/id966557285

PLEASE LIKE US AND SHARE US AND RATE OUR APP.

I hope that you will tune in!

Many Blessings
Michael Lederer

back to list