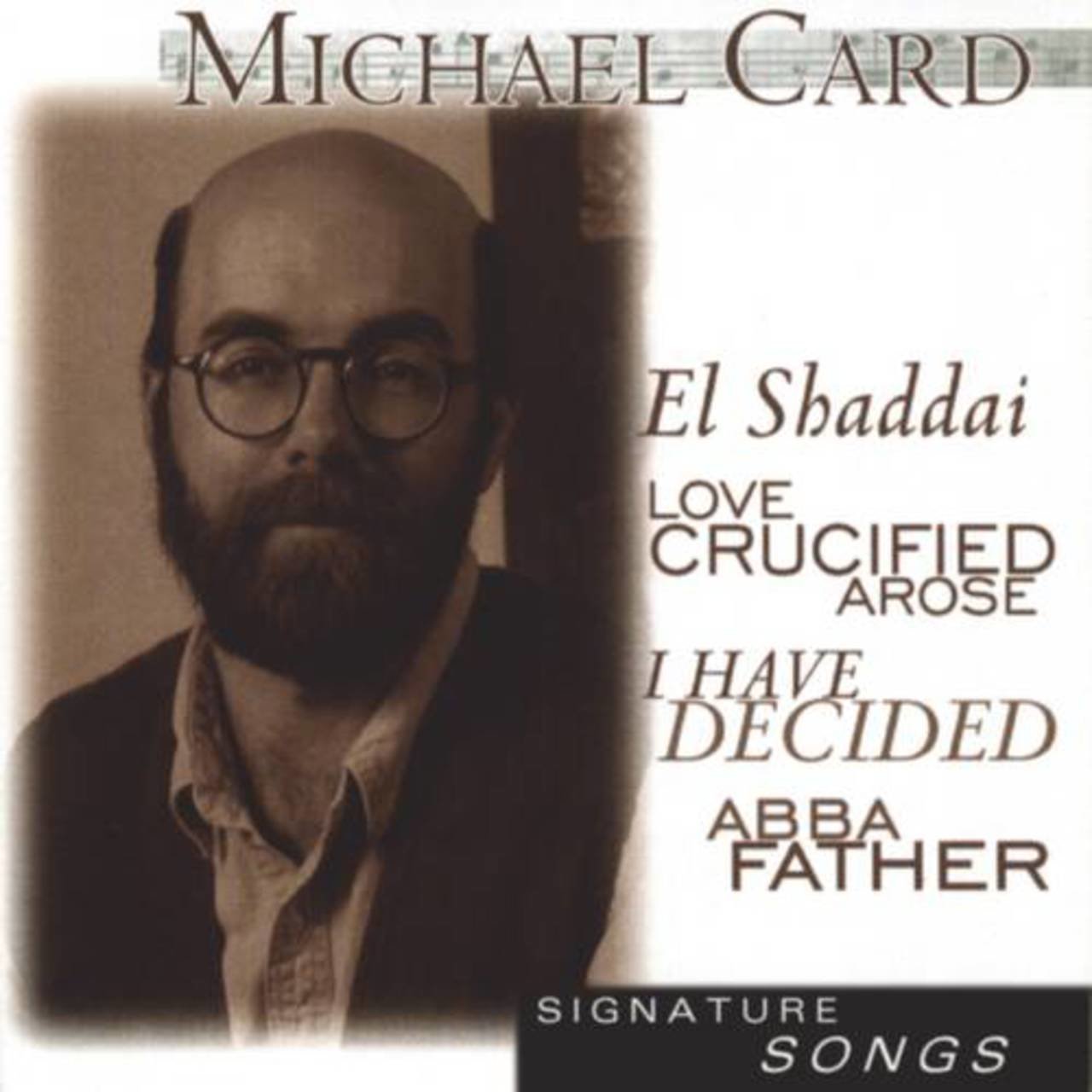 It It Is Almost Wednesday and Time For The Best In Christian Music On CCM Classic Radio: TUNE IN!!
Friends.
Have you heard our radio spots about Love Packages? Back in 2022 we took on the initiative to spread the word about this valuable organization, "Love Packages." Last year their goal was to ship $2,020 tons of Christian literature worldwide. Please go to the CCM classic Homepage and read more about this.
There you can see how to get involved. There is really nothing to it; just gather up all those old bibles and Christian literature collecting dust and send it to "Love Packages." Once again, all that information is on the CCM Classic Homepage. Make sure to watch the very short video from founder Steve Schmidt. https://ccm-classic.prod01.oregon.platform-os.com/handup
*****Please LIKE and SHARE these posts.
Please join The CCM Classic Family Group: https://www.facebook.com/groups/787650775176575
The Program Schedule For Wednesday, November 22
5AM Album "The Melodies In Me" Nancy Honeytree
7AM Album "Sellout" Matthew West
8:30AM Album "The New Earth" Michael Talbot
9:30AM Album "The Builder" Michael & Stormie Omartian
11AM Album "Michael Sweet" Self-Titled
12PM Album "Signature Songs" Michael Card
1:30PM Album "Greatest Hits: In Christ Alone" Michael English
2:45PM Album "Go West Young Man" Michael W. Smith
4PM Album "Fuel On The Fire" Morgan Cryar
5PM Album "Sail On Sailor" Mustard Seed Faith
6PM Album "Look Who Loves You Now" Michele Pilar
7PM Album "Wow 2000 Disc 1" Various Artists
8:30PM Album "Wow 2000 Disc 2" Various Artists
GET Your FREE ANDROID APP at: https://play.google.com/store/apps/details...

Or You Apple App at: https://apps.apple.com/us/app/ccm-classic-radio/id966557285 PLEASE LIKE US AND SHARE US AND RATE OUR APP.

I hope that you will tune in!

Many Blessings
Michael Lederer
back to list