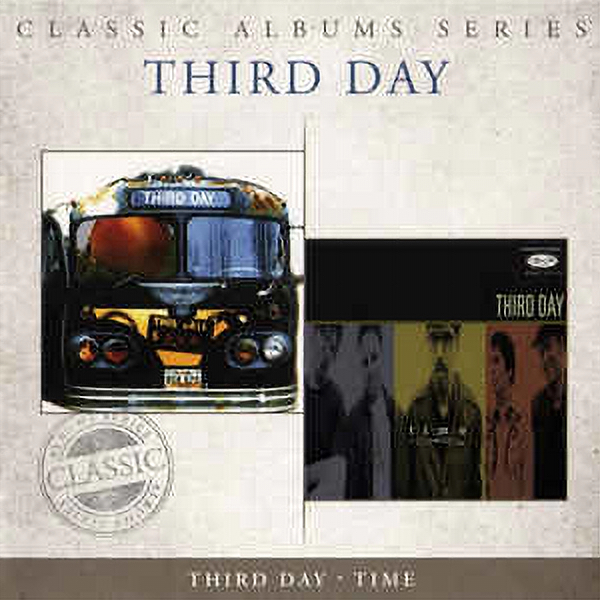 Welcome to CCM Classic Radio, Playing The Best In Christian Music
Greetings All,

We are entering mid-week once again. I will be heading back to Dallas over the weekend. Think about what it is like for a busy artist or group to be on the road 200+ days a year. You have to be a certain kind of person to be able to do this.
A busy artist friend once told me that he does not get paid to perform, that part is pure joy. The monies earned are for having to leave his family and travel from one side of the country to the other; that is the work!
With all this being said, let's get down to business. The program schedule for tomorrow is below. I hope you enjoy the selection and most importantly, tune in!
Did you know that if you have Bluetooth in your car, you can tune into CCM Classic Radio?
*****Please LIKE and SHARE these posts*****

Have you joined the CCM Classic Group? If not, why?
Please join The CCM Classic Group: https://www.facebook.com/groups/787650775176575

Here Is The Schedule for Wednesday November 3:
7AM Album "Along The Road" Ashton, Becker, Dente
8:30AM Album "Until We Have Wings" Randy Stonehill
10AM Album "Smile, It's The End of The World" Hawk Nelson
11:30AM Album "Lights In The World" Joe English
12:30PM Album "Emergency Broadcast" WhiteHeart
2PM Album "Time" Third Day
3:30PM Album "A Liturgy, A Legacy, And A Ragamuffin Band" Rich Mullins
4:45PM Album "NorthBound" NorthBound
6PM Album "Blame It On The One I Love" Kelly Willard
7:30PM Album "The Ultimate Collection" Susan Ashton

GET Your FREE ANDROID APP at: https://play.google.com/store/apps/details...

Or You Apple App at: https://apps.apple.com/us/app/ccm-classic-radio/id966557285 PLEASE LIKE US AND SHARE US AND RATE OUR APP.

I hope that you will tune in!

Many Blessings
Michael Lederer
back to list