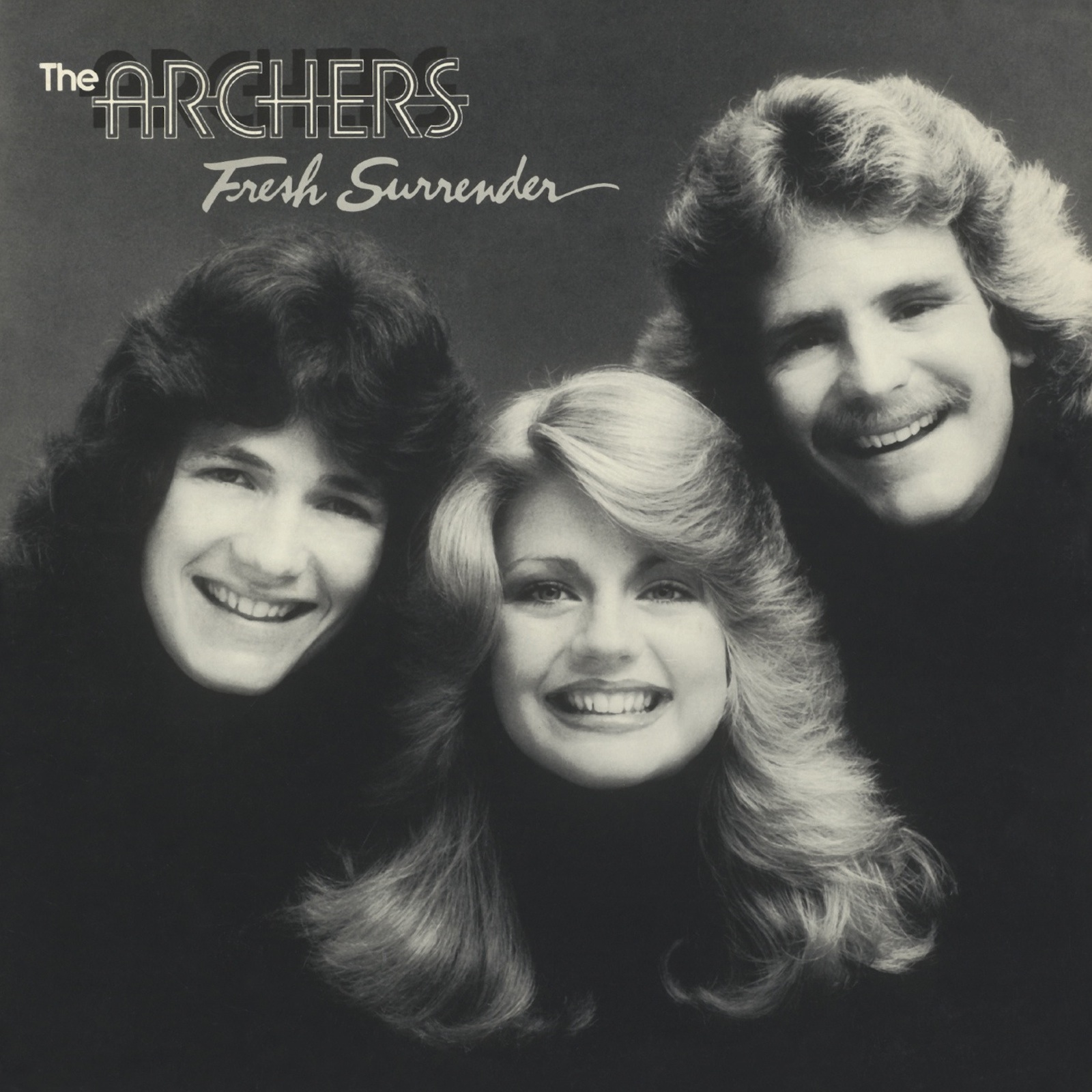 Welcome To Another Great Day Of Music On CCM Classic Radio: TUNE IN!!!
Friends,
NASHVILLE, TENN. (NOVEMBER 03, 2023)
Mac Powell, of Third Day releases his new Christmas EP featuring five songs that will make your holiday playlists this year. Christmas features three original songs including, "Christmas Time Again, My Friend," a song that he wrote with his daughter and son-in-law. Other songs featured are "I Pray On Christmas," a unique take on the classic Harry Connick Jr. song as well as "Jesus Christ Is Born" that Powell released in 2022. This project has some old songs on it that help you make new Christmas memories, and some new songs on it to remind you of some old Christmas memories. Hope you enjoy it," shares Mac Powell.
From Jay Sekulow; So True: Hamas terrorists abducted more than 230 hostages from dozens of countries. Israeli soldiers have now found the remains of women and babies taken by Hamas and murdered in the most barbarically evil ways imaginable. EVIL. That really is the only way to describe it. Yet Hamas' barbarity is being celebrated around the world. The U.N. Secretary-General even blames Israel for the unthinkable scores of Israeli civilians massacred by the jihadists. Congresswoman Rashida Tlaib just amplified Hamas' call for the utter destruction of Israel "from the river to the sea." Hamas will not honor any ceasefire. Israel has no choice but to defend itself and root out and destroy these terrorists.
Now On With Tomorrow's Programming:
Here Is The Schedule for Wednesday, November 8
4AM Album "Wow 1997" Various Artists
6:30AM Album "Rejoice" 2nd Chapter of Acts
7:30AM Album "Double Take" Petra
9AM Album "Legacy" Benny Hester
10AM Album "Fresh Surrender" The Archers
11AM Album "Visible" 4Him
12PM Album "Straight Ahead" Amy Grant
1PM Album "After All These Years" Andrew Peterson
2:45PM Album "Things We Feel Deeply" The Archers
3:30PM Album "Shake" John Schlitt
4:30PM Album "The Very Best of Cheri Keaggy"
6PM Album "Freedom" WhiteHeart
7PM Album "Vision" Chris Eaton
8:30PM Album "Episodes" Cynthia Clawson
Please join The CCM Classic Group: https://www.facebook.com/groups/787650775176575
GET Your FREE ANDROID APP at: https://play.google.com/store/apps/details

Or You Apple App at: https://apps.apple.com/us/app/ccm-classic-radio/id966557285

PLEASE LIKE US AND SHARE US AND RATE OUR APP.
I hope that you will tune in!

Many Blessings
Michael Lederer
back to list