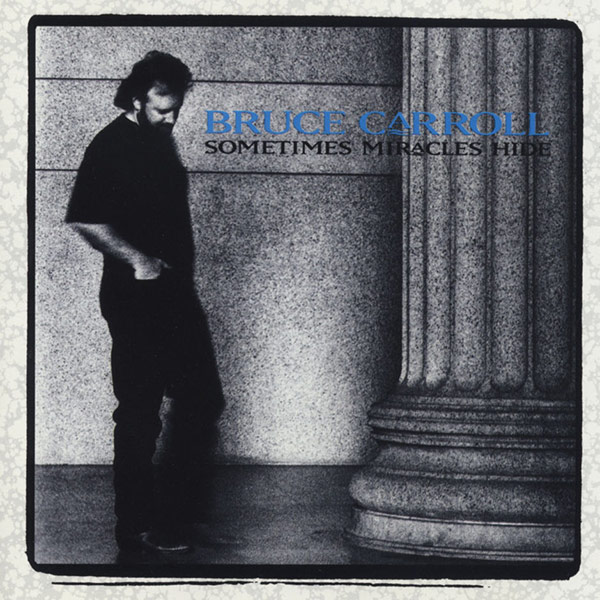 Tune Into Another Great Day of Music On CCM Classic Radio!!!
Dear Friends,
Will you be making any New Year's Resolutions? I stopped doing these many years ago and will resolve to do just that again this year.
I am sure that you would all agree that we are living in some pretty crazy times and as believers it sure is good to know where we are headed and that all that is taking place is lining up with scripture. So, do not fear and keep your eyes centered on The Lord!!
Well, I just wanted to get that off my chest; with this being said let's get on with the music.
By the way: CCM Classic is a 501c3 non-for-profit ministry which means donations are tax deductible. The donate button is on the Home page if you are led to help support our efforts. The future of CCM Classic radio is in your hands!
*****Please LIKE and SHARE these posts*****

Join The CCM Classic Group: https://www.facebook.com/groups/787650775176575
Here Is The Schedule For Wednesday, December 28
6AM - Album / "Shout 2001" Various Artists
8AM - Album / "CLEAN" Shane & Shane
9AM - Album / "Second Time Around" The Archers
10AM - Album / "Inside" WhiteHeart
11AM - Album / "Redemption Songs" Jars of Clay
12:30PM - Album / "Power House - WhiteHeart
1:30PM - Album / "Kisses From Heaven" - Tumes, Ashton & Dente
3PM - Album / "Sometimes Miracles Hide" Bruce Carroll
4PM - Album / "Love Come Back To Life" Big Daddy Weave
5PM - Album / "All That Matters" Dallas Holm & Praise
6PM - Album / "Grand Tour" Aaron Neville
7PM - Album / "Evie Favorites, Volume 1" Evie Tornquest
8PM - Album / "Devotion" Sierra
GET Your FREE ANDROID APP at: https://play.google.com/store/apps/details

Or You Apple App at: https://apps.apple.com/us/app/ccm-classic-radio/id966557285

PLEASE LIKE US AND SHARE US AND RATE OUR APP.
I hope that you will tune in!

Many Blessings
Michael Lederer

back to list