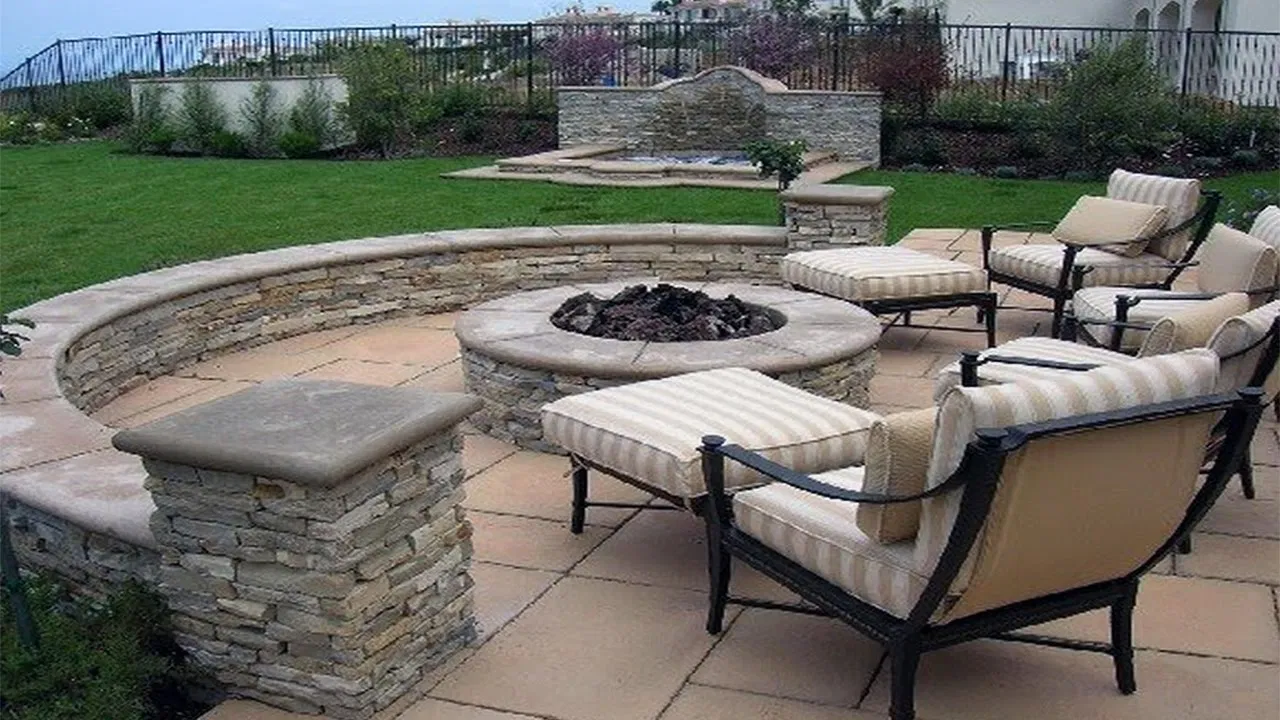 What Are You Waiting For? An Invitation? Here It Is: You Are Invited To Tune Into CCM Classic radio
Greetings,
We are headed to Wednesday, December 29 and 2022. If you are an Archer or a David Meece fan, then you are going to love the playlist. I have three Archers projects and a three-part interview with David that was done a few years back but is still a great joy to listen to. Also, there are a couple of Petra projects airing as well as some power women. So be sure and tune in!
CCM Classic is playing Some of THE BEST Music. Please spread the word!!!!

Please consider making a yearend donation to CCM Classic. We are a non for profit, 501 c3 ministry that relies on support in order to continue to do what we do. Just follow this link___https://www.paypal.com/donate?token=7Vd23NKnt8ZhCR1hYbLEaY9_dmcF9xFSFhD3AMh2zy_j8poMyNPxg3dUjlSxMzv0hBEr-tvLsmA7zu9G
*****Please LIKE and SHARE these posts*****

Join The CCM Classic Group: https://www.facebook.com/groups/787650775176575


Here Is The Schedule for Wednesday, December 29
7AM Album "Stand Up" The Archers
8AM Album "Nicol Smith" Self-Titled
9:30AM Album "ll Guys from Petra" Petra
10:30AM Album "Any Day Now" The Archers
11:30AM Album "Just Come In" Margaret Becker
12:45PM Album "All 90s Music Show 17" Various Artists
2PM Album "Colors of Your Love" The Archers
3:30PM Show "David Meece Show Part 1"
4:30PM Show "David Meece Show Part 2"
5:30PM Show "David Meece Show Part 3"
7PM Album "Beyond Belief" Petra
8:30PM Album "Wow 2000" Various Artists
GET Your FREE ANDROID APP at: https://play.google.com/store/apps/details...

Or You Apple App at: https://ccm-classic.prod01.oregon.platform-os.com/blog/ccm/fb-post-tuesday-8.3.2021
PLEASE LIKE US AND SHARE US AND RATE OUR APP.

I hope that you will tune in!

Many Blessings
Michael Lederer
back to list