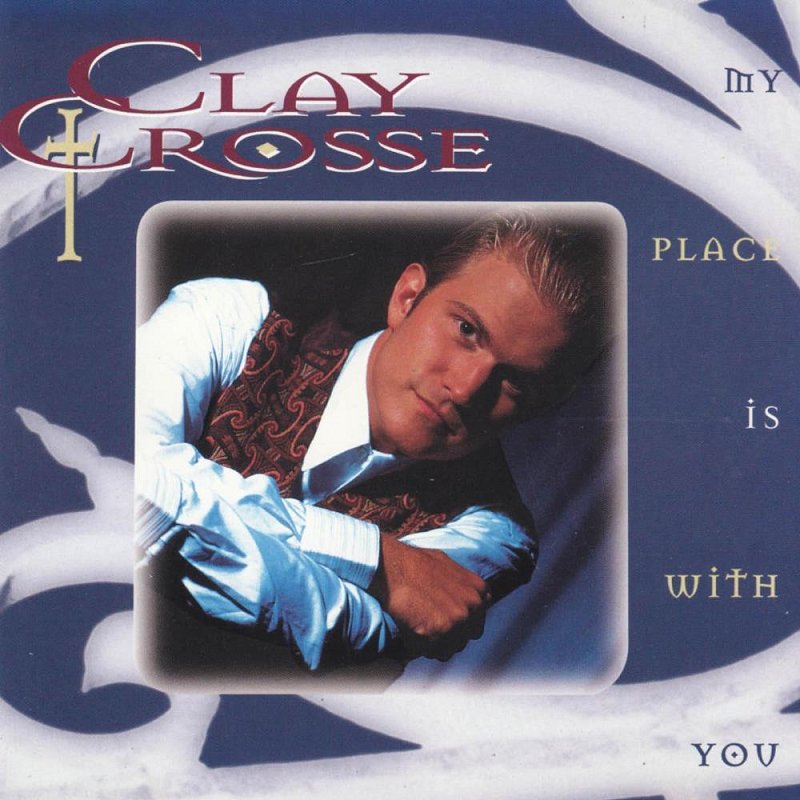 Wednesday Will Be Another Great Day For Christian Music On CCM Classic Radio: TUNE IN!!!
Friends,
Planned Parenthood has been raking in record-breaking profits and taxpayer funding, while also committing more abortions than ever before and now they want even more. The far-Left Ninth Circuit upheld a multimillion-dollar California jury award to Planned Parenthood – from the pro-life advocates who exposed the abortion giant's harvesting and selling of aborted babies' body parts.
*****Please LIKE and SHARE these posts*****

Join The CCM Classic Group: https://www.facebook.com/groups/787650775176575

I have added three new albums for tomorrow, Wednesday:
1.David Meece - I Just Call On You
2.My Place Is With You - Clay Crosse
3. Shades of White - Jonny Diaz

Here Is The Schedule For Wednesday, February 15
6AM Album "Sounds of Heaven" Kathy Troccoli
7AM Album "Crack The Sky" Mylon & Broken Heart
8AM Album "Shades of White" Jonny Diaz
9:30AM Album "I Just Call On You" David Meece
11AM Album "Steve Archer Hits"
12PM "My Place Is With You" Clay Crosse
1PM Album "Freedom" WhiteHeart
2:30PM Album "This Is What We Believe" Aaron Shust
4PM Album "I Want To Be Like You" FFH
5PM Album "Wow 1996" Various Artists
7:30PM "My Place Is With You" Clay Crosse
8:30PM Album "Shades of White" Jonny Diaz
9:30PM Album "I Just Call On You" David Meece
GET Your FREE ANDROID APP at: https://play.google.com/store/apps/details...
Or You Apple App at: https://apps.apple.com/us/app/ccm-classic-radio/id966557285
PLEASE LIKE US AND SHARE US AND RATE OUR APP.

I hope that you will tune in!

Many Blessings
Michael Lederer

back to list