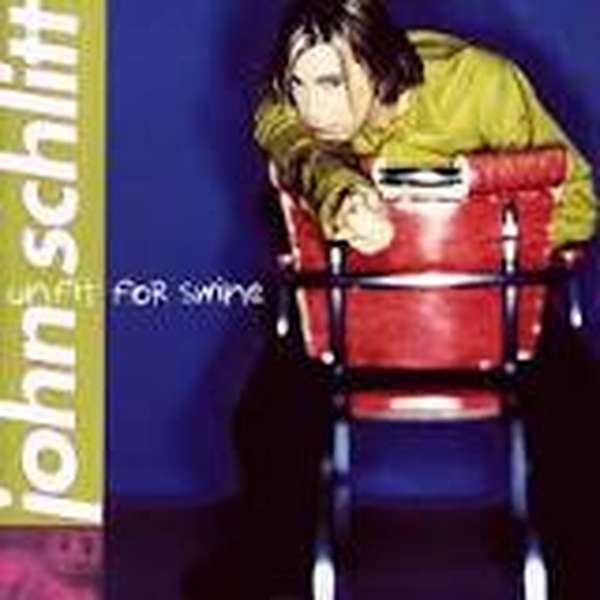 Do Not Miss A Great Day of Music on CCM Classic Radio: Be Sure To Tune In!!
Dear Friends,
Keeping you aware of what is going on. You will Never get honest news from the corrupt major news networks.
The radical Left in the House JUST passed a blatantly unconstitutional bill that would make Roe PERMANENT.
If this bill passes the Senate, it would effectively OVERTURN the Supreme Court's monumental decision on life and eviscerate pro-life laws in every single state. Planned Parenthood and the abortion industry unleashed a blitzkrieg of lawsuits. Pro-abortion terrorists are firebombing pro-life pregnancy centers. Some state courts have already blocked abortion bans.
CCM Classic is a 501c3 non-for-profit ministry which means donations are tax deductible. The donate button is on the Home page if you are led to help support our efforts. the future of CCM Classic radio is in your hands!
*****Please LIKE and SHARE these posts*****

Join The CCM Classic Group: https://www.facebook.com/groups/787650775176575

Here Is The Schedule For Wednesday, July 20
5:30 AM - Album / "Clean" - Shane & Shane
7:00 AM - Album / "Just Andrae" - Andrae Crouch
8AM - Album / "This Is What We Believe"- Aaaron
9:30AM - Album / "The Creed" Avalon
11AM - Album / "Stand Up" - The Archers
12PM - Album / "Between The Dreaming and The Coming True" - Bebo Norman
1:30PM - Album / "Rich Mullins Songs" - Rich Mullins
3PM - Album / "Kisses From Heaven" Tumes, Ashton & Dente
4PM - Album / "Unfit For Swine" John Schlitt
5:30 PM - Album / "Fresh Surrender" The Archers
6:30PM - Album / "Lifesong" Casting Crowns
8PM - Album / "Freedom" WhiteHeart
9:30PM - Album / "Wow 2016" Various Artists
GET Your FREE ANDROID APP at: https://play.google.com/store/apps/details...
Or You Apple App at: https://apps.apple.com/us/app/ccm-classic-radio/id966557285

PLEASE LIKE US AND SHARE US AND RATE OUR APP.
I hope that you will tune in!

Many Blessings
Michael Lederer

back to list