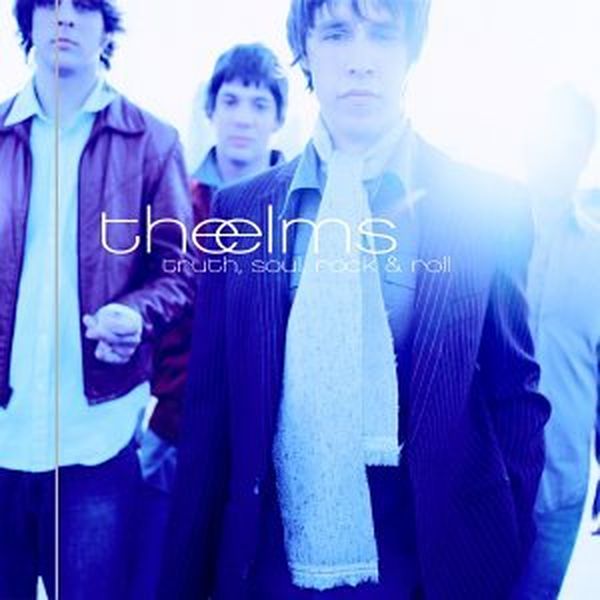 Welcome To CCM Classic Radio
Greeting Friends,
Once again, I have to make you aware that unless CCM Classic begins to get some donations, we may be going off the air.
As you all know, things are getting crazier and the cost of everything is getting out of control. I am concerned that CCM Classic may be losing its funding. It costs about $10,000 a year to keep everything moving forward.
CCM Classic has thousands of followers and if we could get about $800 per month in donations, we would be solid. I have done everything I can to keep bringing this great music to you for over 10 years. This is as much your station as it is mine. I am leaving it in the hands of God and if we are to keep moving forward, the funds will come in.
So now to the business at hand; we have a great day of music planned. I hope that you will tune into CCM Classic radio and continue to spread the word.
So here it goes; check out the schedule below

*****Please LIKE and SHARE these posts*****

Join The CCM Classic Group: https://www.facebook.com/groups/787650775176575


Here Is The Schedule For Wednesday, March 30
6AM Album "Wow 2012" Various Artists "NEW"
7:30AM Album "Truth, Soul, rock & roll" The Elms
9AM Album "Part of The Mystery" Dana Key
10PM Album "Wow 1997" Various Artists "NEW"
1PM Album "Coming Up To Breathe" Dana Keyv
2:30PM Album "Corridors" John Elefantev
4PM Show "Shake" John Schlitt
5:30PM Show "Something More" Ginny Owens
7PM Show "Esposa" Crystal Lewis
8PM Album "Wow 1997" Various Artists "NEW"
GET Your FREE ANDROID APP at: https://play.google.com/store/apps/details...
Or You Apple App at: https://apps.apple.com/us/app/ccm-classic-radio/id966557285
PLEASE LIKE US AND SHARE US AND RATE OUR APP.

I hope that you will tune in

Michael Lederer / co-founder
back to list