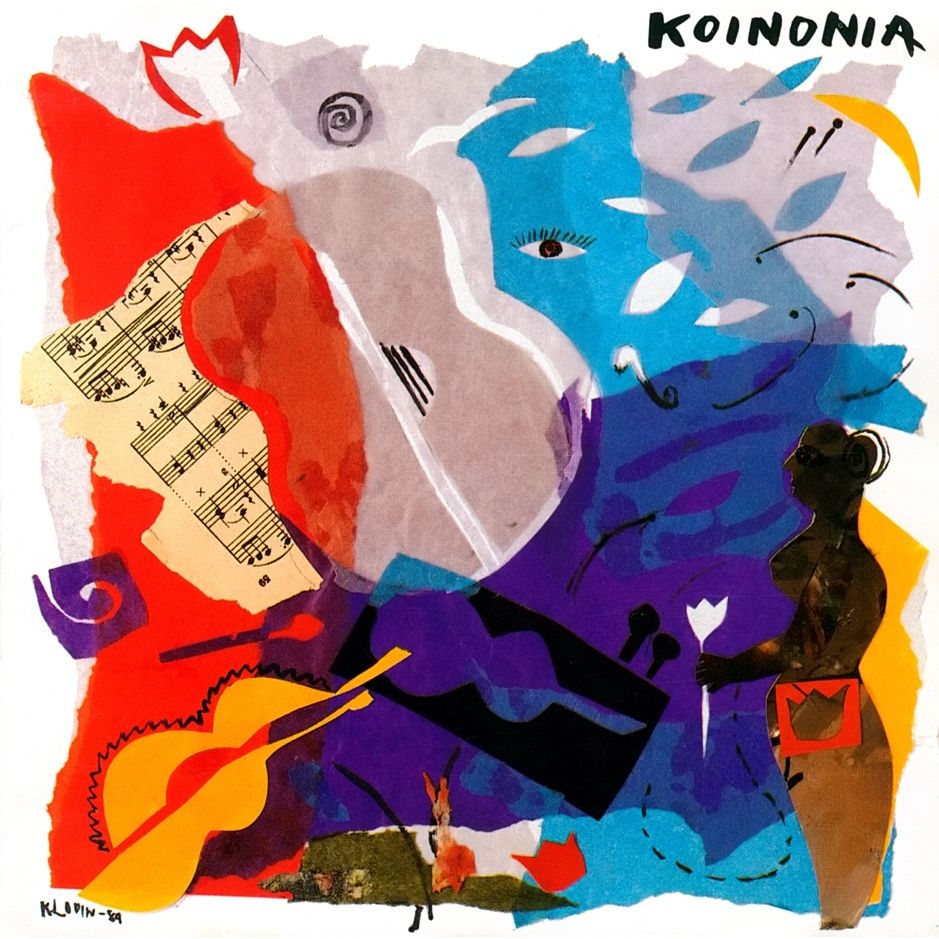 Get Ready For Another Great Day of Music On CCM Classic Radio: TUNE IN!!!
Friends.
THIS WAS A MESSAGE FROM CHUCK GIRARDHope you'll enjoy my book "Rock 'n' Roll Preacher". My life story, including my time as a member of "LoveSong", the band featured in the new "Jesus Revolution" movie. Lots of cool stuff about the Jesus Movement, and other great stories of that time.Pick one up at Amazon: https://www.amazon.com/dp/1648302548?ref_=cm_sw_r_cp_ud_dp_E12NRSTAW0XAVJ2200FM
Welcome to another day with CCM Classic Radio!
Below is what tomorrow, Wednesday, March 8, looks like:

*****Please LIKE and SHARE these posts*****

Join The CCM Classic Group: https://www.facebook.com/groups/787650775176575

Here Is The Schedule For Wednesday, March 8
6AM Album "The Story of Love" Kathy Troccoli
7AM Album "More Than a Feelin'" Koinonia
8AM Album "Did You Think To Pray" Charley Pide
9AM Album "Finally" Andrae Crouch
10:30AM Album "DC Talk Greatest Hits"
12PM Album "Freedom Souls" Burlap To Cashmere
1PM Album "Requests" Brian Free & Assurance
2PM Album "How Mercy Looks From Here" Amy Grant
3PM Album "On Rock" Daniel Band
4:30PM Show "Between The Dreaming and The Coming True" Bebo Norman
5:30PM Show "Come And Join Us" Petra
6:30PM Show "What God Wants To Hear" Jonathan Cain
8PM Album "Wow 2012" Various Artists
GET Your FREE ANDROID APP at: https://play.google.com/store/apps/details...
Or You Apple App at: https://apps.apple.com/us/app/ccm-classic-radio/id966557285
PLEASE LIKE US AND SHARE US AND RATE OUR APP.

I hope that you will tune in!

Many Blessings
Michael Lederer
back to list