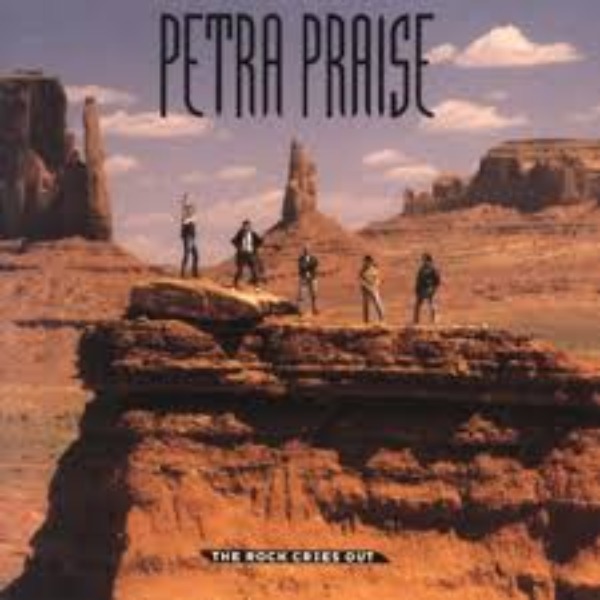 Midweek On CCM Classic Radio__Be Sure To Tune In
Greeting Friends,
I have many new cd's to upload. My biggest problem is time; need to find some! I also want to restart Vinyl Revival, so many great Vinyl albums that need to be recorded. What I really need is a clone but that is not even wishful thinking.I tell you what; if it was not for Philip Mayabb, I would really be in big trouble. He continues to be there when needed; a true friend.
Well, enough about me, let's move on to what I have for you:
So here it goes; check out the schedule below

*****Please LIKE and SHARE these posts*****

Join The CCM Classic Group: https://www.facebook.com/groups/787650775176575

Here Is The Schedule For Tuesday, March 8
7AM Album "Wow 2000 Disc 2" Various Artists
8:30AM Album "The Bridge" Lenny LeBlanc
10AM Vinyl Album "The Rock Cries Out" Petra
11:30PM Album "More Beautiful You" Jonny Diaz
1PM Vinyl Album "Andrus, Blackwood & Co Live"
2:30PM Album "Reconstructions" AD
GET Your FREE ANDROID APP at: https://play.google.com/store/apps/details..
Or You Apple App at: https://apps.apple.com/us/app/ccm-classic-radio/id966557285
PLEASE LIKE US AND SHARE US AND RATE OUR APP.

I hope that you will tune in!

Many Blessings
Michael Lederer

4PM Show "Fresh Surrender" The Archers
5PM Show "Kathy Troccoli Greatest Hits"
6:30PM Album "The First Decade 1983-1993" Michael W. Smith
9PM Album "Wow 2000 Disc 1" Various Artists
back to list