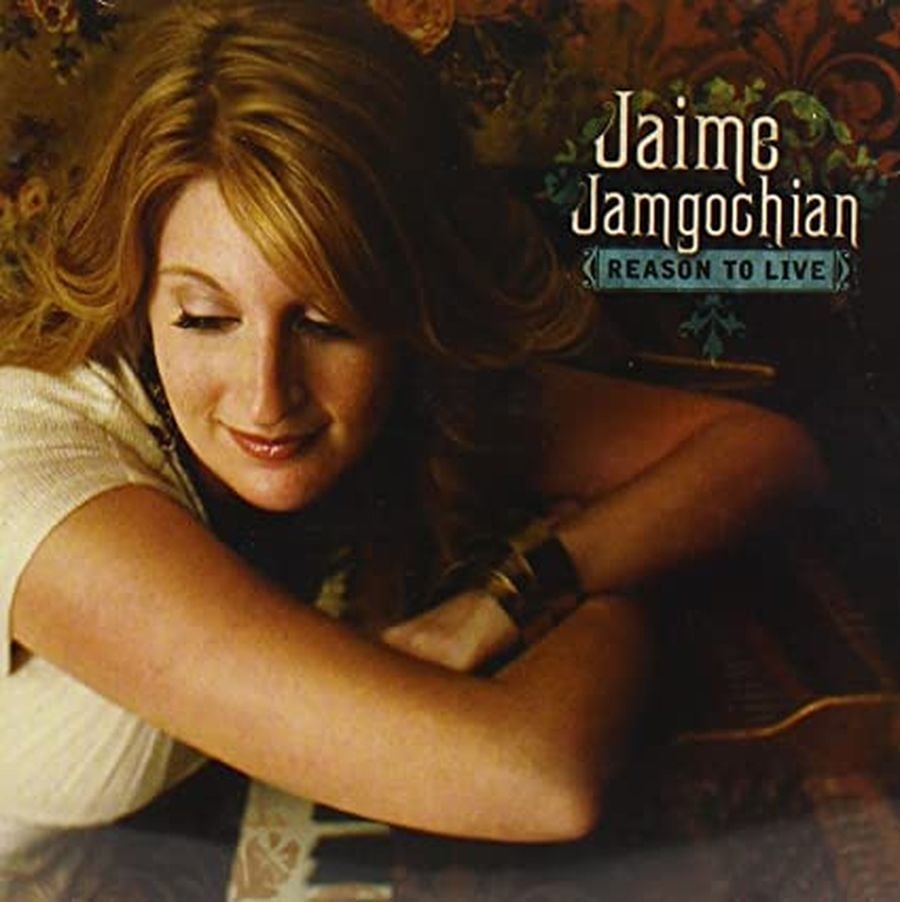 Another Marvelous Day On CCM Classic Radio
Greeting Friends,
I hope that you have been staying safe with all of the storms around the country. I have been sharing that there is a chance that CCM Classic Radio will be going off the air. It costs a bit of money to continue bringing this great music to you and I have asked many times for your support. Some have responded, but more is needed. I have gotten the cost down to about $10,000 annually from $25,000 at one time. There are no salaries, just bare bones to keep the programming going.
CCM Classic is a 501c3 non-for-profit ministry which means donations are tax deductible. The donate button is on the Home page if you are led to help support our efforts. the future of CCM Classic radio is in your hands!
*****Please LIKE and SHARE these posts*****

Join The CCM Classic Group: https://www.facebook.com/groups/787650775176575
Here Is The Schedule for Tuesday, April 6
5:30AM Album "Finally" Andrae Crouch
7AM Album "Story of Life" Sierra
8:30AM Album "Give Me More Love in Your Heart/Touch Me Lord" Larnelle Harris
10:30AM Album "What If We" Brandon Heath
12AM Album "Miracle" Third Day
1:30PM Album "Welcome To The Freak Show Live" DC Talk
3:30PM Album "Change" Sierra
5PM Album "Far From Home, The FFH Collection"
6:30PM Album "Reason To Live" Jamime Jamgochian
8PM Album "Hotline" WhiteHeart
9PM Album "I Was Made For This" Charles Billingsley
GET Your FREE ANDROID APP at: https://play.google.com/store/apps/details...
Or You Apple App at: https://apps.apple.com/us/app/ccm-classic-radio/id966557285

PLEASE LIKE US AND SHARE US AND RATE OUR APP.

I hope that you will tune in!
Many Blessings
Michael Lederer

back to list