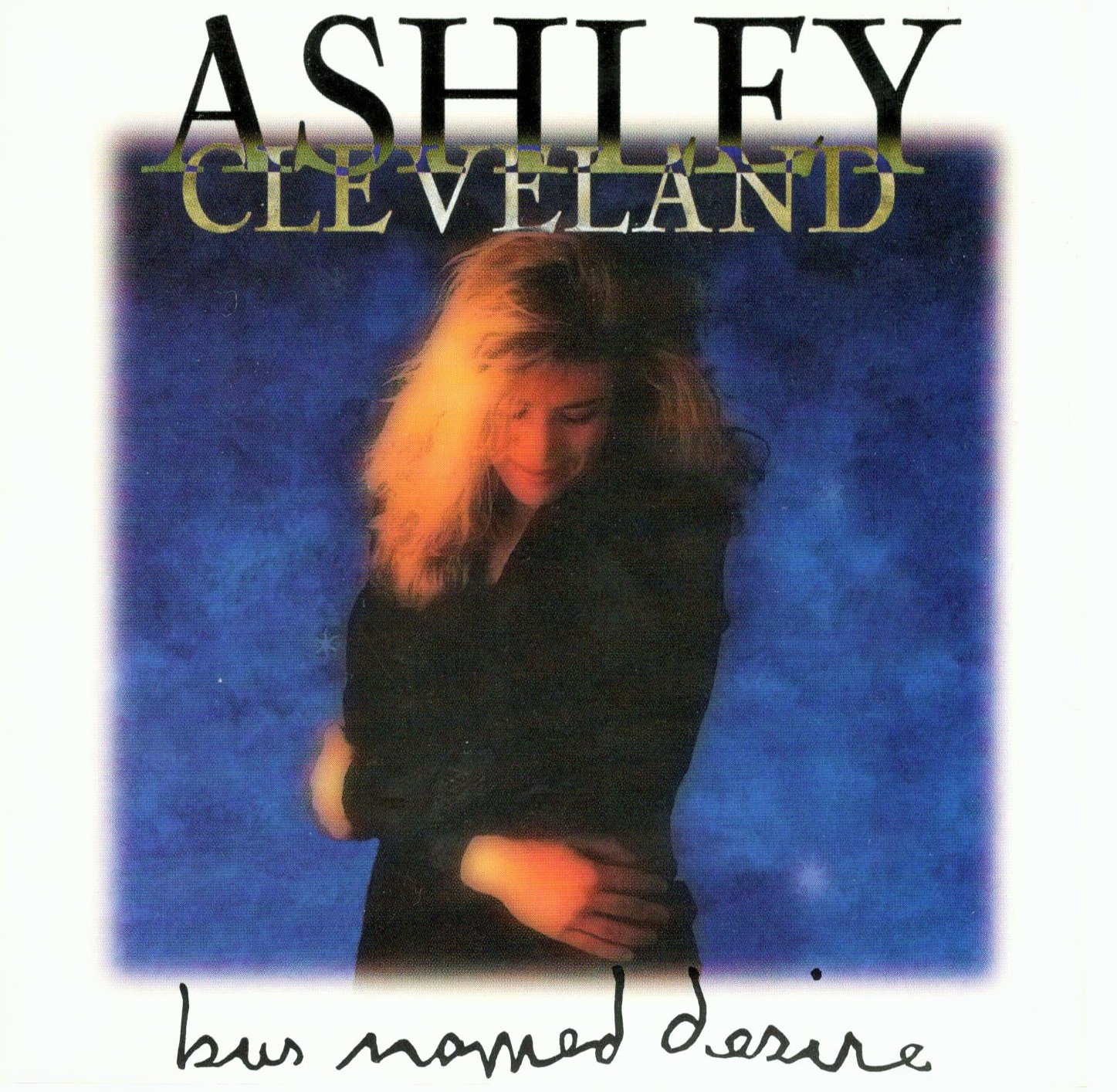 Wednesday Is " Ladies Day" On CCM Classic Radio; Tune In To See What This All About!!
Greeting Friends,
PLEASE VOTE!!!!!!!!!!

Welcome to "Ladies Day" day at CCM Classic Radio! I hope you enjoy the selection of amazing women that will be filling the airwaves tomorrow!
So below is what tomorrow, Wednesday, May 18, looks like:

*****Please LIKE and SHARE these posts*****

Join The CCM Classic Group: https://www.facebook.com/groups/787650775176575

Here Is The Schedule For Wednesday, May 18
6AM Album "Susan Ashton" Self-Titled
7:30AM Album "Ana Laura" Self-Titled
9AM Album "Lead Me on, 20th Anniversary Disc 1" Amy Grant
10AM Album "Lead Me on, 20th Anniversary Disc 2" Amy Grant
11:30AM Album "Bus Named Desire" Ashley Cleveland
12:30PM Album "So I Can Tell" Cheri Keaggy
1:30PM Album "Just Come In" Margaret Becker
2:30PM Album "Bringin' It Home, Live From Cincinnati" Nicole C.Mullen
4PM Show "Within the Sound" Amy Morris
5PM Show "Something More" Ginny Owens
6PM Show "Jill Phillips" Self-Titled
7PM Album "Willing Heart" Kelly Willard
8PM Album "Resurrection" Nicol Sponberg
9PM Album "Twila Paris Greatest Hits"
10:30PM Album "The Finest Moments" Sandi Patty
GET Your FREE ANDROID APP at: https://play.google.com/store/apps/details...
Or You Apple App at: https://apps.apple.com/us/app/ccm-classic-radio/id966557285
PLEASE LIKE US AND SHARE US AND RATE OUR APP.

I hope that you will tune in!

Many Blessings
Michael Lederer
back to list