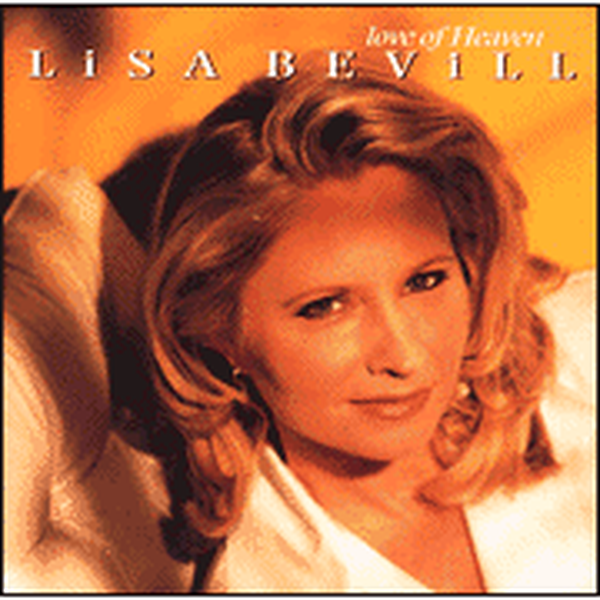 Another Great Day of Music On CCM Classic Radio; Tune In!
Greeting Friends,
Welcome to another day with CCM Classic Radio!
This latest news is sickening and nothing but evil:An abortion legalizing infanticide up to 28 days AFTER BIRTH – has just passed the full Assembly vote in California.

There is no way that one can call him or herself a Christian and be OK with this! We are certainly moving into "The Last Days"
*****Please LIKE and SHARE these posts*****

Join The CCM Classic Group: https://www.facebook.com/groups/787650775176575

Here Is The Schedule For Wednesday, June 15
4:30AM Album "Wow 2003" Various Artists
6AM Album "Unite" 1GN
7AM Album "A Night In Rocketown" Various Artists
8:30AM Album "Carried Me; The Worship Project" Jeremy Camp
10AM Album "Portfolio" Kathy Troccoli
11AM Album "More" Gary Paxton
12:30PM Album "Crystal Clear" Jaci Velasquez
2PM Album "In A Different Light" Avalon
3PM Album "Love of Heaven" Lisa Bevil
4PM Vinyl Revival "Hymns" 2nd Chapter of Acts
5PM Album "Finally" Andrae Crouch
6PM Album "What If We" Brandon Heath
7PM Album "Gently Flowing Feeling" Albrect, Roley & Moore
8PM Album "Signature Songs" Billy Sprague
GET Your FREE ANDROID APP at: https://play.google.com/store/apps/details...
Or You Apple App at: https://apps.apple.com/us/app/ccm-classic-radio/id966557285
PLEASE LIKE US AND SHARE US AND RATE OUR APP.

I hope that you will tune in!

Many Blessings
Michael Lederer
back to list