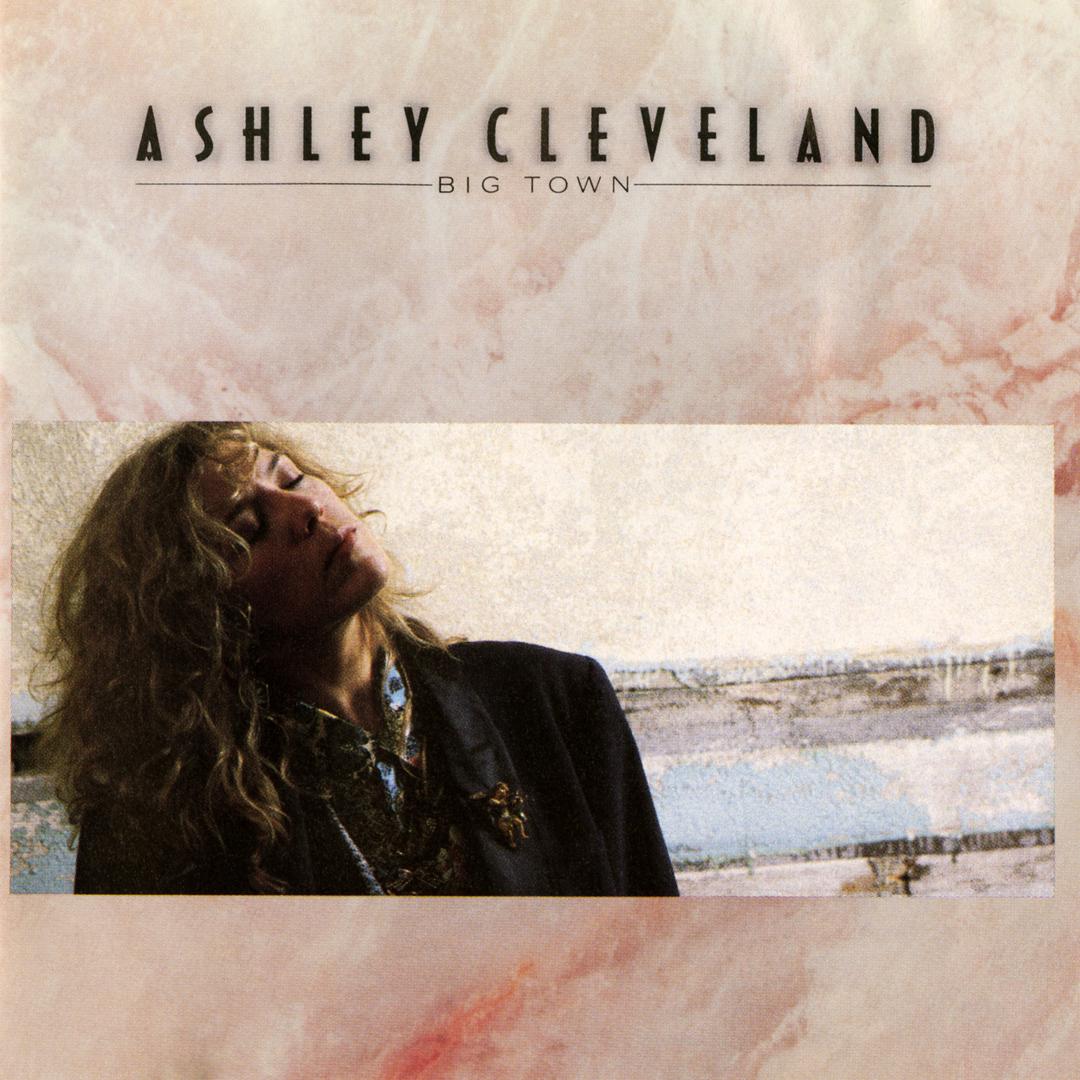 Stay Tuned Into CCM Classic Radio For A Killer Day of Music
Greeting Friends of CCM Classic,
What is your favorite genre of Christian Music? Are you enjoying the mixture of music that CCM Classic brings to you? I am always curious if there is something that we are missing, are we?
AN IMPORTANT MESSAGE:This is what I heard Maxine Waters say yesterday to the progressives: "The Hell With The Supreme Court"
If You Are Sick And Tired of How This Current Administration Is Destroying Our Nation And Taking Complete Control of Your Life,
There are TWO THINGS TAHT YOU CAN DO:
Pray Without Seizing
VOTE and Encourage Other Do The Same (Start Now!!
*****Please LIKE and SHARE these posts*****

Join The CCM Classic Group: https://www.facebook.com/groups/787650775176575

Here Is The Schedule for Wednesday, June 29
6:30AM Album "Rejoice" 2nd Chapter of Acts
8AM Album "We Need Jesus" Petra Praise 2
9AM Song "What Is Hip" Terry Wollman
9:30AM Album "Lead Me On, 20th Anniversary Disc 1" Amy Grant
10:30AM Album "Lead Me On, 20th Anniversary Disc 2" Amy Grant
12PM Album "Nobody Knows Me Like You" Benny Hester
1PM Album "Amplifier" Big Tent Revival
2:15PM Song "What Is Hip" Terry Wollman
2:30PM Album "Big Town" Ashley Cleveland
4PM Album "Addicted To Jesus" Carmen
5:30PM Album "I Want To Be Like You" FFH
6:30PM Album "Stronger Than The Weight" David Martin
7:15PM Song "What Is Hip" Terry Wollman
7:30PM Album "Nu Thang" DC Talk
GET Your FREE ANDROID APP at: https://play.google.com/store/apps/details...
Or You Apple App at: https://apps.apple.com/us/app/ccm-classic-radio/id966557285
PLEASE LIKE US AND SHARE US AND RATE OUR APP.

I hope that you will tune in!

Many Blessings
Michael Lederer
back to list