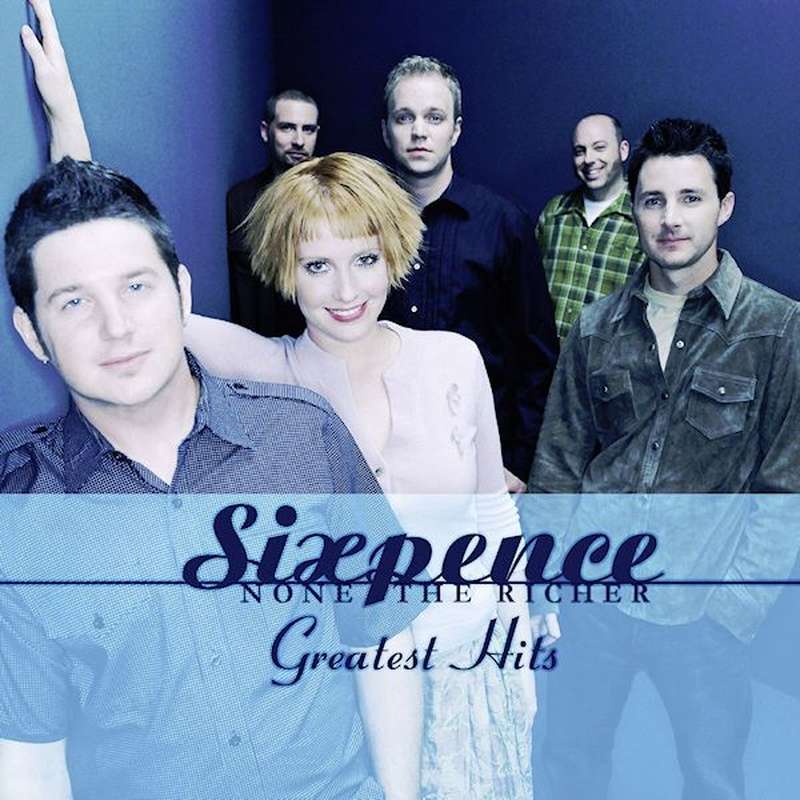 Another Fabulous Day At CCM Classic Radio: TUNE IN!!
Greetings,
Last week, President Biden demanded the Senate nuke the filibuster to FORCE a vote on an UNCONSTITUTIONAL bill to make what he calls the right to "abort a child" PERMANENT. Today, a key House committee is voting on two bills to do just that, and Speaker Pelosi has already promised to force a full vote this week.

At the same time, pro-abortion terrorists are firebombing pro-life centers, some state courts are BLOCKING abortion bans, and extremists are trying to LEGALIZE INFANTICIDE.

WE NEED TO GET THESE PEOPLE OUT OF OFFICE!!!!
CCM Classic is a 501c3 non-for-profit ministry which means donations are tax deductible. The donate button is on the Home page if you are led to help support our efforts. the future of CCM Classic radio is in your hands!
*****Please LIKE and SHARE these posts*****
Here Is The Schedule For Wednesday, July 13
5:30 AM - Album / "Overcomer" - Mandissa
7:00 AM - Album / "Rejoice" - 2nd Chapter of Acts
8:30 AM - Album / "Long Way Home"- Ginny Owens
10AM - Album / "The Best of Sixpence None The Richer"
11AM - Album / "Stacie Orrico" - Self-Titled
12:30 PM - Album / "Go West Young Men" - Michael W. Smith
3PM - Album / "See Beautiful" Tammy Trent
4:30PM - Album / "Lift Up His Name" Tommy Coomes Praise Band
5:30 PM - Album / "Midnight Sun" Rick Cua
7 PM - Album / "PAGA" Kelly Willard _(2 hrs.)
GET Your FREE ANDROID APP at: https://play.google.com/store/apps/details...
Or You Apple App at: https://apps.apple.com/us/app/ccm-classic-radio/id966557285
PLEASE LIKE US AND SHARE US AND RATE OUR APP

Many Blessings
Michael Lederer

back to list