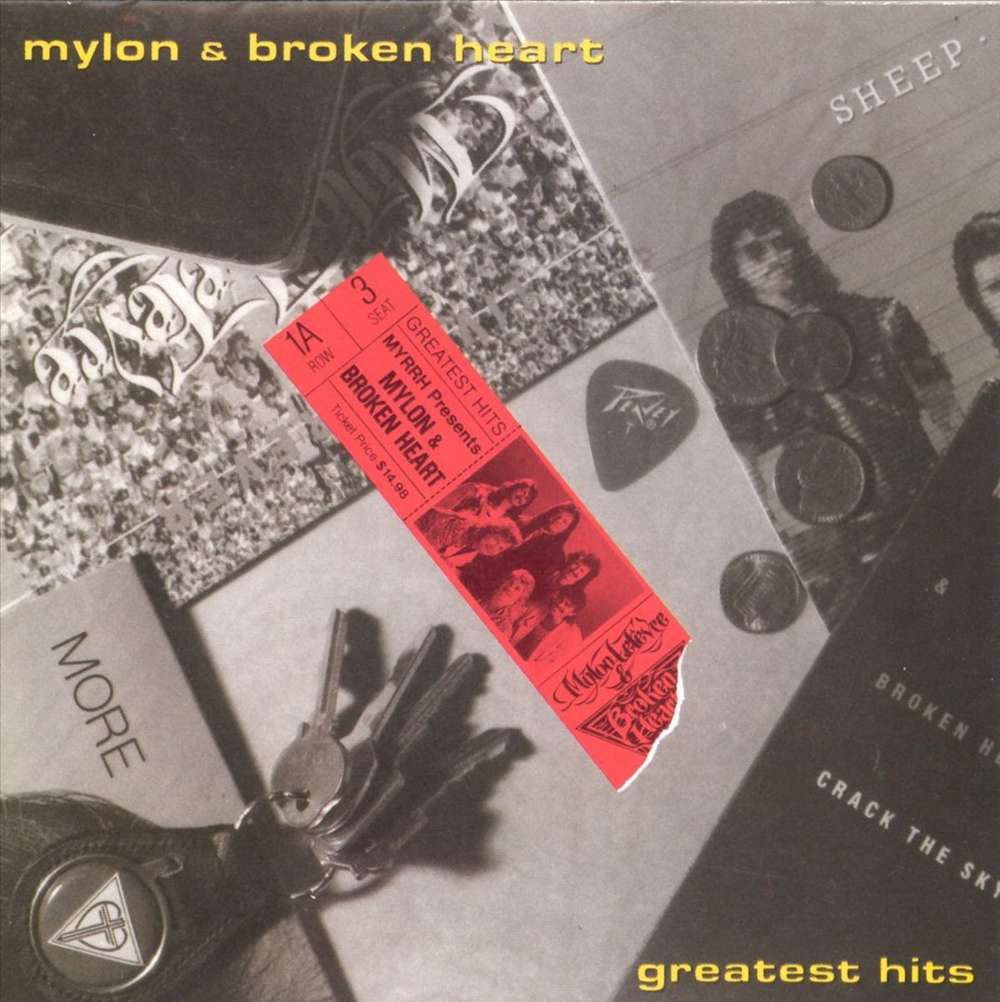 Another Great Day To Tune Into CCM Classic Radio!!!
Dear Friends,
If this bogus bill passes in the Senate, it would effectively overrule the Supreme Court's decision on abortion, eviscerate pro-life laws nationwide, and make Roe permanent. This blatantly UNCONSTITUTIONAL bill JUST passed Speaker Pelosi's House, and Biden and Schumer are trying to quickly FORCE a vote in the Senate.
Planned Parenthood's onslaught of lawsuits, pro-abortion terrorists firebombing pro-life centers, and state courts blocking abortion bans could quickly cripple our fight.
CCM Classic is a 501c3 non-for-profit ministry which means donations are tax deductible. The donate button is on the Home page if you are led to help support our efforts. The future of CCM Classic radio is in your hands!
*****Please LIKE and SHARE these posts*****

Join The CCM Classic Group: https://www.facebook.com/groups/787650775176575
Here Is The Schedule For Wednesday, July 27
7:30 AM - Album / "Jaci Velasquez Greatest Hits"
8:30AM - Album / "After All These Years"- Andrew Peterson
10AM - Album / "Glimpses" Annie Herring
11AM - Album / "Mylon & Broken Heart Greatest Hits"
12PM - Album / "In The Company of Angels" - Caedmon's Call
1:30PM - Album / "Dream - Michelle Tumes
3PM - Album / "I Surrender All" Clay Crosse
4:30PM - Album / "The Definitive Collection" Guardian
6 PM - Album / "Parable Silver Anniversary"
7:30PM - Album / "Gotta Have The Real Thing" Rick Riso
9PM - Album / "World of Sand" Servant
GET Your FREE ANDROID APP at: https://play.google.com/store/apps/details...
Or You Apple App at: https://apps.apple.com/us/app/ccm-classic-radio/id966557285

PLEASE LIKE US AND SHARE US AND RATE OUR APP.
I hope that you will tune in!

Many Blessings
Michael Lederer
back to list