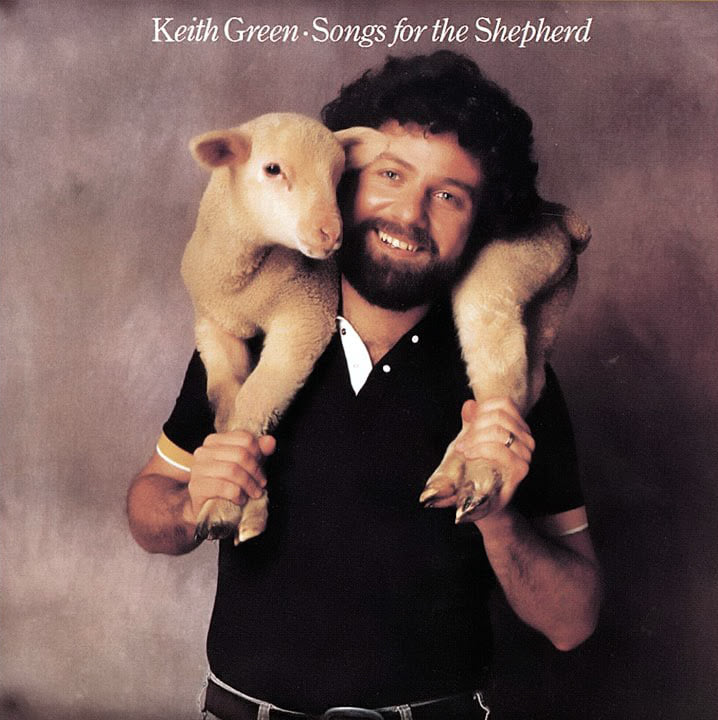 Check Out CCM Classic Radio For The Best In Christian Radio!
Dear Friends,
Radical Left governors are trying to block their own state's pro-life laws. Other states are trying to radically expand abortion through birth – for any reason – including legalizing infanticide. The abortion industry has unleashed a blitzkrieg of lawsuits in state courts. And Biden is demanding the Senate nuke the filibuster to unconstitutionally codify Roe.
"Change Needs To Happen!" VOTE TO GET THESE FOLKS OUT OF CONTROL!! I ALWAYS SAY THAT WHEN THINGS DO NOT MAKE ANY SENSE, satan is at work!

These are great days to just kick back with some lemonade and listen to CCM Classic Radio.

CCM Classic is a 501c3 non-for-profit ministry which means donations are tax deductible. The donate button is on the Home page if you are led to help support our efforts. the future of CCM Classic radio is in your hands!
*****Please LIKE and SHARE these posts*****
Join The CCM Classic Group: https://www.facebook.com/groups/787650775176575

So Here We Go With Tomorrows Schedule!!
6:30 AM - Album / "With Footnotes" - 2nd Chapter of Acts
8:00 AM - Album / "Devotion" - Sierra
9:30AM - Album / "Songs For The Shepherd"- Keith Green
10:30 AM - Album / "More" Gary Paxton
12:00 PM - Album / " Because He First Loved Us" - Cheri Keaggy
1:30 PM - Album / "Best Ones" 4Him
3PM - Album / "Restored" Jeremy Camp
4PM - Album / "Jesus Freak" DC Talk
5:30 PM - Album / "The Story of Love" Kathy Troccoli
6:30 PM - Album / "Beat The System" Petra
8:00 PM - Album / "Testify To Love" - Avalon
GET Your FREE ANDROID APP at: https://play.google.com/store/apps/details...
Or You Apple App at: https://apps.apple.com/us/app/ccm-classic-radio/id966557285
PLEASE LIKE US AND SHARE US AND RATE OUR APP.
I hope that you will tune in!

Many Blessings
Michael Lederer

back to list