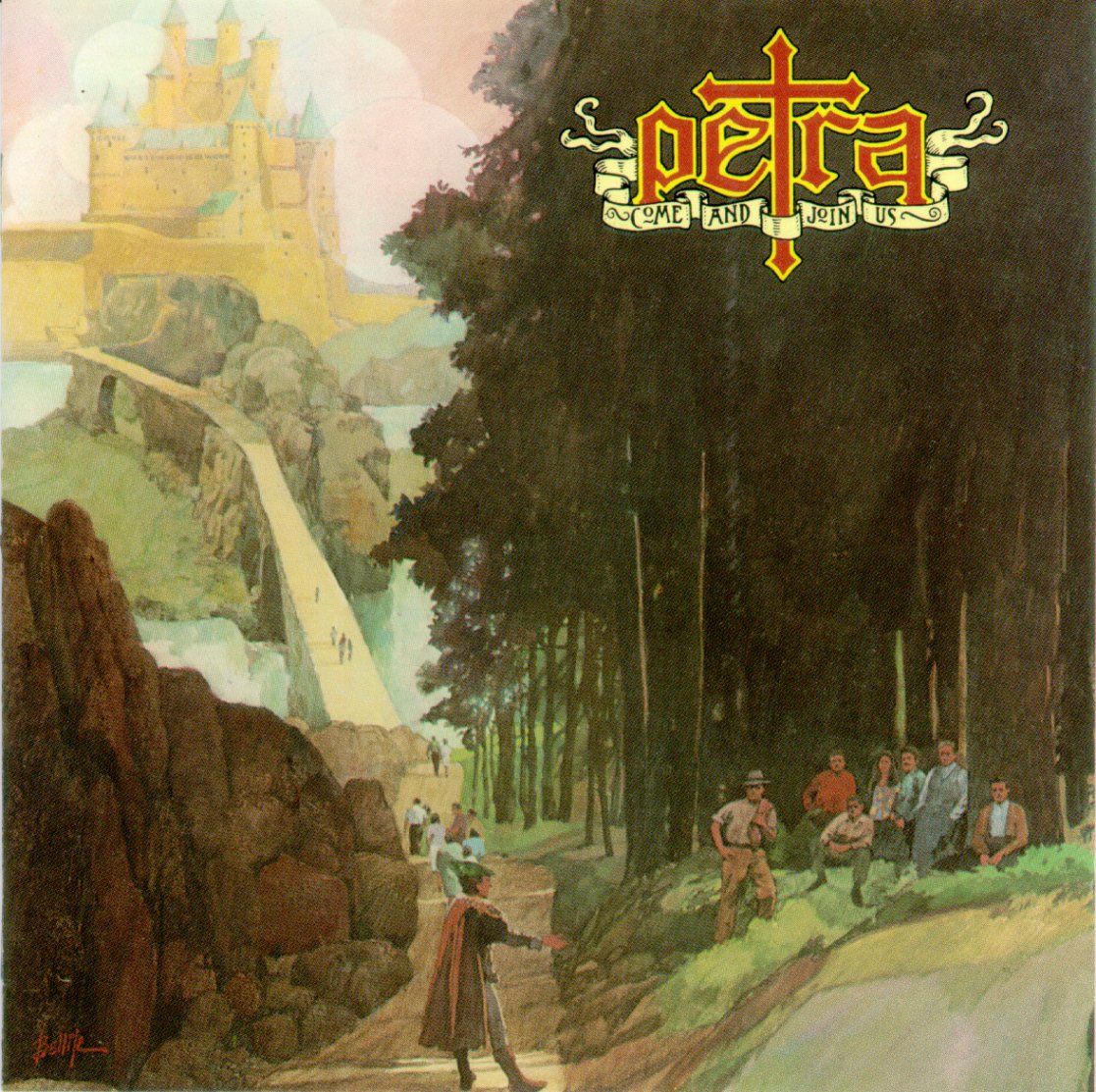 Make Sure To Tune Into CCM Classic Radio This Wednesday For Some GREAT Christian Music!!
Friends,
A Thought From Oswald Chambers Whenever anything begins to disintegrate your life with Jesus Christ, turn to Him at once, asking Him to re–establish your rest. Never allow anything to remain in your life that is causing the unrest. Think of every detail of your life that is causing the disintegration as something to fight against, not as something you should allow to remain.

I know that I have been loading up the days with a great amount of programming. I hope that the selections have been pleasing. I am always concerned that I am not giving enough of a specific group or artist. With this being said, communication is "The Mother of Invention" so if you have any thoughts or feelings, please share!
*****Please LIKE and SHARE these posts*****

Please join The CCM Classic Group: https://www.facebook.com/groups/787650775176575

Here Is The Schedule for Wednesday March 22
6:30AM - Album / "Wow 1996" Various Artists
9AM - Album / "Bigger World" Donna McElroy (NEW)
10AM - Album / "Petra 40th Anniversary"
12:30PM - Album - "Signature Songs" Billy Sprague
1:30PM - Album - "God of Many Chances" Bonnnie Keen
2:30PM - Album / "Any Day Now" The Archers
3:45PM - Album / "Come and Join Us" Petra
5PM - Album / "Dream Again" Phil Keaggy
6PM - Album / "At Their Very Best" The Archers
7PM - Album / "Into Motion"- Salvador
8:30PM - Album / "Bigger World" Donna McElroy (NEW)
GET Your F​REE ANDROID APP at: https://play.google.com/store/apps/details...

Or You Apple App at: https://apps.apple.com/us/app/ccm-classic-radio/id966557285

PLEASE LIKE US AND SHARE US AND RATE OUR APP.

I hope that you will tune in!

Many Blessings
Michael Lederer


back to list