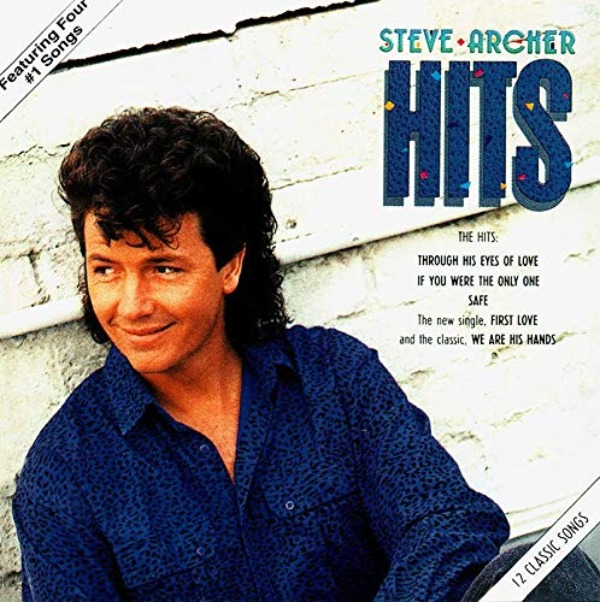 It Is Going To Be A Great Wednesday Because of CCM Classic Radio!!!
Greeting Friends,
This is getting VERY SERIOUS!!! Please Read and reach out to your Senators and Congressman and VOTE!!
The Biden Administration wants to hand over American sovereignty to the Chinese Communist Party-controlled World Health Organization (WHO).
Their latest attempt last May failed; but as we know from the tax-and-spend reconciliation bill, the Biden Administration doesn't know how to take no for an answer.
The WHO wants to control YOU with a global vaccine passport system and is already hard at work with the tech industry to make this a reality.
Now To The Music Business
*****Please LIKE and SHARE these posts*****

Join The CCM Classic Group: https://www.facebook.com/groups/787650775176575

Here Is The Schedule for Tuesday, August 24
7AM Album "Power House" WhiteHeart
8M Album "The Best Yet" Switchfoot
10AM Album "Glimpses" Annie Herring
11AM Album "Can't Stop The Rock" Stryper
12:15PM Album "Steve Archer Hits"
1:30PM Album "Turn Up The Music-The Hits" Point of Grace
2:30PM Album "Golden Classics" The Archers
3:30PM Album "Silver Anniversary Reunion" Parable
5PM Album "Stand Up" The Archers
6:30PM Album "The Long Run" Rob Frazier
8PM Album "Unbreakable" Selah
9:30PM Album "Hymns Sacred Songs" Leigh Nash
GET Your FREE ANDROID APP at: https://play.google.com/store/apps/details...

Or You Apple App at: https://apps.apple.com/us/app/ccm-classic-radio/id96655728

PLEASE LIKE US AND SHARE US AND RATE OUR APP.
I hope that you will tune in!

Many Blessings
Michael Lederer
back to list