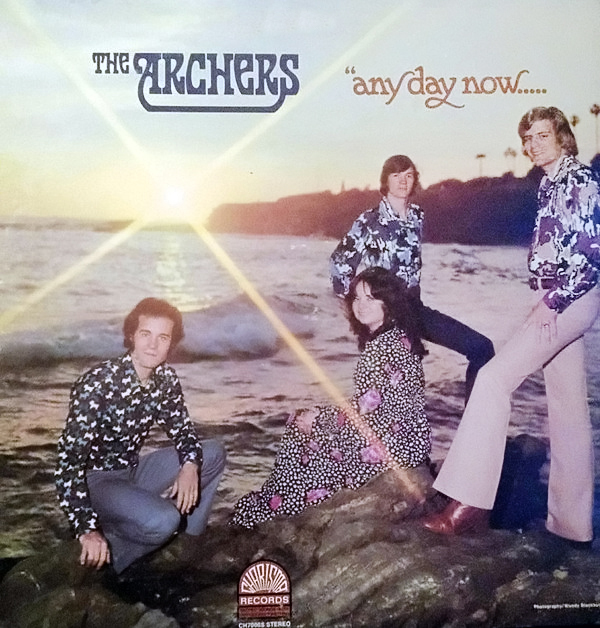 Tune Into CCM Classic Radio For Some of The Best Christian Music From Your Favorite Groups & Artists!!
Greeting Friends,
I hope that you have been enjoying this week's programming. I am always open to suggestions, please do not be shy!
These are great days just to kick back with some lemonade and listen to CCM Classic Radio. I spend a good portion of my day listening to the station. It really checks the boxes for such a variety of folks with different taste in Christian music; a little something for all.
CCM Classic is a 501c3 non-for-profit ministry which means donations are tax deductible. The donate button is on the Home page if you are led to help support our efforts. The future of CCM Classic radio remains in your hands!
*****Please LIKE and SHARE these posts*****

Join The CCM Classic Group: https://www.facebook.com/groups/787650775176575
Here is The Program Schedule:
6 AM - Album / "Miracle" - Third Day
8:00 AM - Album / "Any Day Now" - The Archers
9:00 AM - Album / "Watercolour Ponies"- Wayne Watson
10:30 AM - Album / "Highlands" WhiteHeart
12:00 PM - Album / " The Finest Moments" - Sandi Patty
1:30 PM - Album / "Find Me In These Fields" Phil Keaggy
2:30 PM - Album / "Odyssey" David Meece
4PM - Album / "Hurricane" Natalie Grant
5:30 PM - Album / "The Line Between The Two" Mark Harris
7 PM - CCM Classic All 90s Show 16
8:30 PM - Album / "Wow Hits 1997" - Various Artists
GET Your FREE ANDROID APP at: https://play.google.com/store/apps/details...
Or You Apple App at: https://apps.apple.com/us/app/ccm-classic-radio/id966557285
PLEASE LIKE US AND SHARE US AND RATE OUR APP.
I hope that you will tune in!

Many Blessings
Michael Lederer
back to list