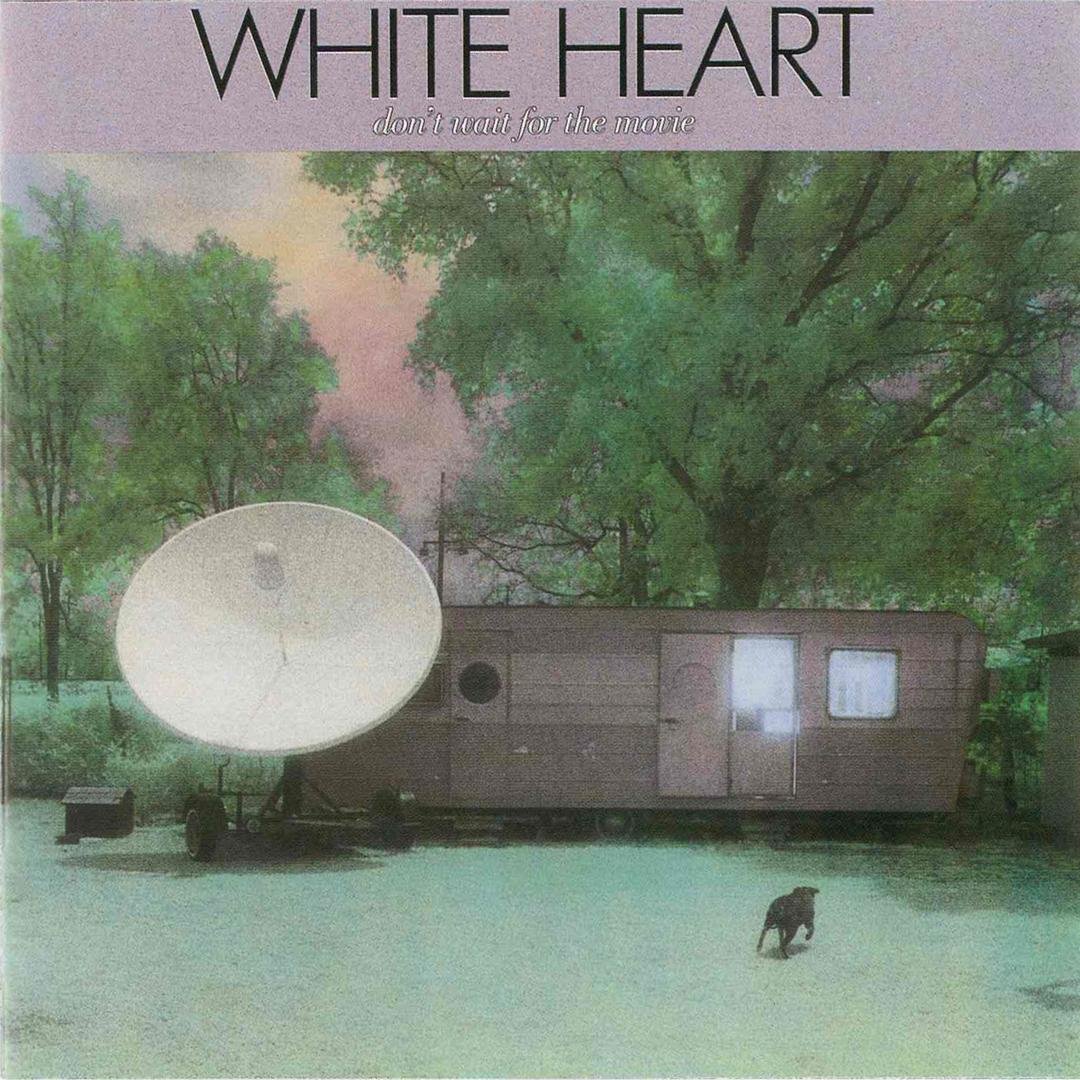 Hey, You Need To Check Out CCM Classic Radio For Some Great Christian Music!!
Friends,
How Do You Think God Feels About This?
There is a blistering attack being waged on Israel from all sides. Jihadist militants are preparing rocket attacks as the Palestinian Authority threatens to utterly destroy our ally – all funded by Iran with your tax dollars. International courts are plotting to wage lawfare against Israel. Biden is empowering Israel's enemies with our tax dollars to illegally supplement the jihadists' holy war on Israel. This is utter madness. Biden's betrayal threatens to destabilize the historic peace we helped achieve through President Trump and our own Mike Pompeo and Ric Grenell.
Are you severely troubled right now? Are you afraid and confused by the waves and the turbulence God sovereignly allows to enter your life? Have you left no stone of your faith unturned, yet still not found any well of peace, joy, or comfort? Does your life seem completely barren to you? Then look up and receive the quiet contentment of the Lord Jesus. Oswald Chambers
What a Treat We Have for You! Petra and Whiteheart, All Day and Night on CCM Classic Radio!!
Did you know that if you have Bluetooth in your car, you can tune into CCM Classic Radio?
*****Please LIKE and SHARE these posts.

Please join The CCM Classic Group: https://www.facebook.com/groups/787650775176575

Here Is The Schedule for Wednesday, August 30

5:30AM Album "Wow 2012" Various Artists
7:30AM Album "Back To The Rock" Classic Petra
8:30AM Album "Don't Wait For The Movie" WhiteHeart
10AM Album "Jekyll & Hyde" Petra
11AM Album "Emergency Broadcast" WhiteHeart
12PM Album "Double Take" Petra
1:30PM Album "Freedom" WhiteHeart
2:30PM Album "Come and Join Us" Petra
3:30PM Album "Highlands" WhiteHeart
4:30PM Album "Petrafied" Petra
6:15PM Album "Inside" WhiteHeart
7:30PM Album "The Rock Cries Out" Petra
8:30PM Album "Nothing But The Radio Classics" WhiteHeart
10PM Album "On Fire" Petra
11PM Album "Vital Signs" WhiteHeart
GET Your FREE ANDROID APP at: https://play.google.com/store/apps/details...

Or You Apple App at: https://apps.apple.com/us/app/ccm-classic-radio/id966557285

PLEASE LIKE US AND SHARE US AND RATE OUR APP.

I hope that you will tune in!

Many Blessings
Michael Lederer
back to list