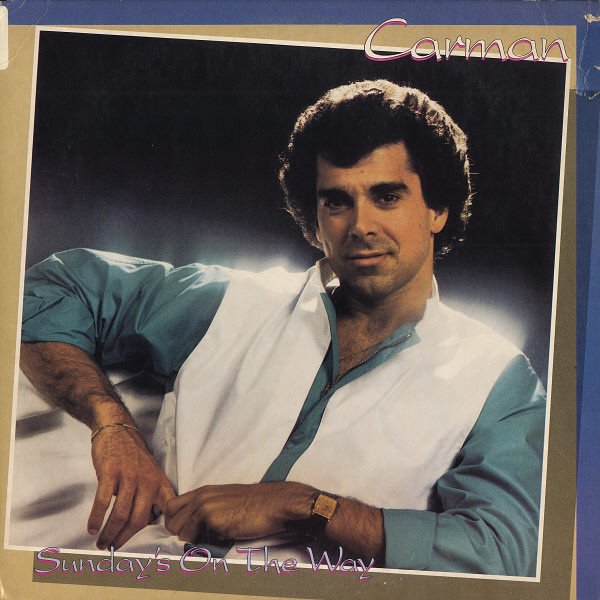 CCM Classic Radio, The Place To Be This Wednesday & Everyday: Tune In!
Dear Friends,
Today, a state Senate passed a bill (sponsored by Planned Parenthood) that could legalize infanticide "for any reason" up to 28 days AFTER a helpless baby is born.
And these live-birth abortions make it possible for Planned Parenthood, to profit from the sale of aborted babies' body parts.
This is Inhumane and we all need to VOTE to rid ourselves of this Evil!
CCM Classic is a 501c3 non-for-profit ministry which means donations are tax deductible. The donate button is on the Home page if you are led to help support our efforts. The future of CCM Classic radio is in your hands!
****Please LIKE and SHARE these posts
*****Join The CCM Classic Group: https://www.facebook.com/groups/787650775176575
Here Is The Schedule For Wednesday, August 31
6AM - Album / "Sail On" The Imperials
7AM - Album / "Follow The Man"- The Imperials
8AM - Album / "Winds Of Change" Russ Taff
9AM - Album / "Set Apart" Silverwind
10AM - Album / "Declaration" Steven Curtis Chapman
11AM - Album / "Don't Wait For The Movie" WhiteHeart
12PM - Album / "Woven In Time" - Steve Green
1PM - Album / "Even This" - Wayne Watson
2PM - Album / "I Want To Be Like You" FFH
3:30PM - Album / "Trimmed And Burnin'" Kaiser / Mansfield
4:30PM - Album / "Sunday's On The Way" Carman
5:30 PM - Album / "Any Day Now" The Archers
6:30PM - CCM Classic All 90s Music, Show 18
7:45PM - Album / "Wow Hits 2016" Various Artists
GET Your FREE ANDROID APP at: https://play.google.com/store/apps/details...
Or You Apple App at: https://apps.apple.com/us/app/ccm-classic-radio/id966557285

PLEASE LIKE US AND SHARE US AND RATE OUR APP.
I hope that you will tune in!

Many Blessings
Michael Lederer

back to list