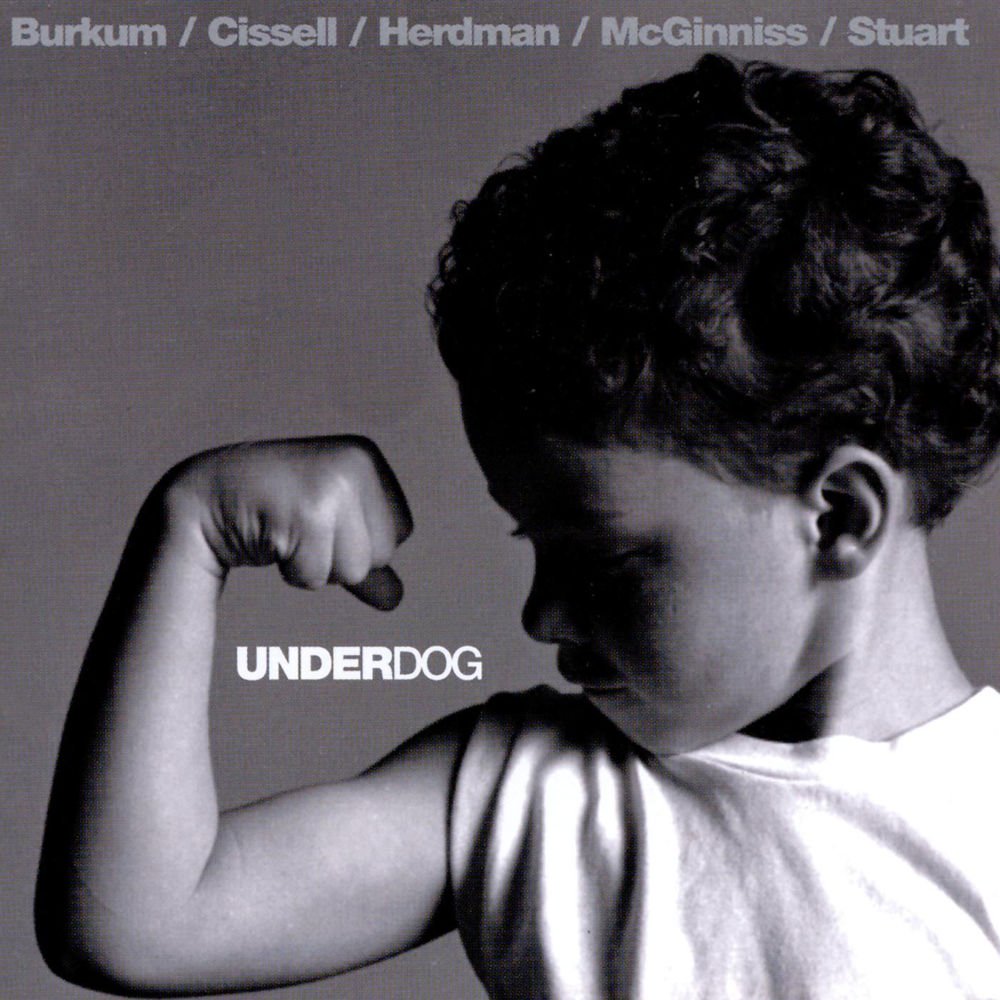 Great Christian Music Radio
Hey Guys and Gals,

I hope that you have been enjoying the music thus far this week.
Wednesday, August 4 is already creeping up and I have selected a nice assortment of music just for you all.
Did you know that if you have Bluetooth in your car, you can tune into CCM Classic Radio?
*****Please LIKE and SHARE these posts. It is really important to get CCM Classic's number up and I do not ask much from you all. So please help me out here.

Have you joined the CCM Classic Group? If not, why?
Please join The CCM Classic Group: https://www.facebook.com/groups/787650775176575
Here Is The Schedule for Wednesday, August 4:
7AM Album "I Believe" Aaron Neville
8:30AM Album "Favorite Song of All" Phillips, Craig & Dean10:15AM Album "Long Way From Paradise" Allies
11:30AM Album "The New Young Messiah Tour" Various Artists
1PM Album "The Best Yet" Switchfoot
2:30PM Album "Things Break" Elim Hall
3:30PM Album "After The Rain" Aaron Geoffrey4:30PM Album "Evidence of Love" Bonnie Keen
6PM Album "Underdog" Audio Adrenaline
7:30PM Album "Child of The Father" Cheri Keaggy
9PM Album "So Much 2 Say" Take 6

Or GET Your FREE ANDROID APP at: https://play.google.com/store/apps/details..
Or You Apple App at: https://apps.apple.com/us/app/ccm-classic-radio/id966557285 PLEASE LIKE US AND SHARE US AND RATE OUR APP.

I hope that you will tune in!

Many Blessings
Michael Lederer


back to list