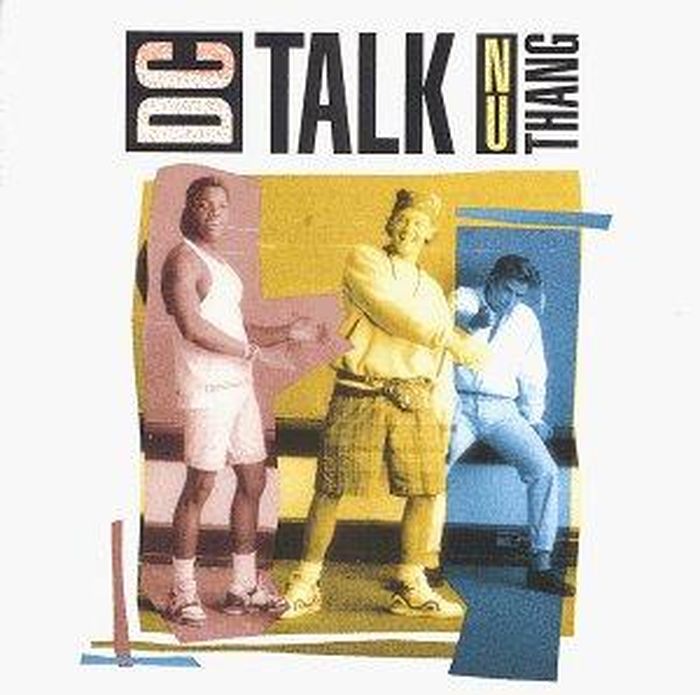 Tune In For DC Talk and 2nd Chapter of Acts Day On CCM Classic Radio
Friends,
We are going to go through Psalm 140, a little bit each day. I encourage you to pray on these verses daily!
Psalm 140
6: I say to the Lord, "You are my God." Hear, Lord, my cry for mercy.
7: Sovereign Lord, my strong deliverer, you shield my head in the day of battle.
8: Do not grant the wicked their desires, Lord; do not let their plans succeed.
9: Those who surround me proudly rear their heads; may the mischief of their lips engulf them.
10 May burning coals fall on them; may they be thrown into the fire, into miry pits, never to rise.
11 May slanderers not be established in the land; may disaster hunt down the violent.
Did you know that if you have Bluetooth in your car, you can tune into CCM Classic Radio?
*****Please LIKE and SHARE these posts*****

Have you joined the CCM Classic Group? If not, why?

Please join The CCM Classic Group: https://www.facebook.com/groups/787650775176575

Here Is The Schedule for Wednesday, September 6
It Is DC Talk and 2nd Chapter of Acts Day
5:30AM Album "How The West was One Disc 1" 2nd Chapter of Acts & Phil Keaggy
6:30AM Album "Welcome To The Freak Show (Live) DC Talk
8:30AM Album "Hymns (Vinyl)" 2nd Chapter of Acts
10AM Album "Supernatural" DC Talk
11:30AM Album "How The West was One Disc 2" 2nd Chapter of Acts & Phil Keaggy
1PM Album "Nu Thang" DC Talk
2:30PM Album ""20" 2nd Chapter of Acts
3:30PM Album "Jesus Freak" DC Talk
6PM Album "Mansion Builder" 2nd Chapter of Acts
7:30PM Album "Intermission-The Greatest Hits" DC Talk
10:30PM Album "Greatest Hits 2007" DC Talk
GET Your FREE ANDROID APP at: https://play.google.com/store/apps/details...

Or You Apple App at: https://apps.apple.com/us/app/ccm-classic-radio/id966557285

PLEASE LIKE US AND SHARE US AND RATE OUR APP.

I hope that you will tune in!

Many Blessings
Michael Lederer
back to list