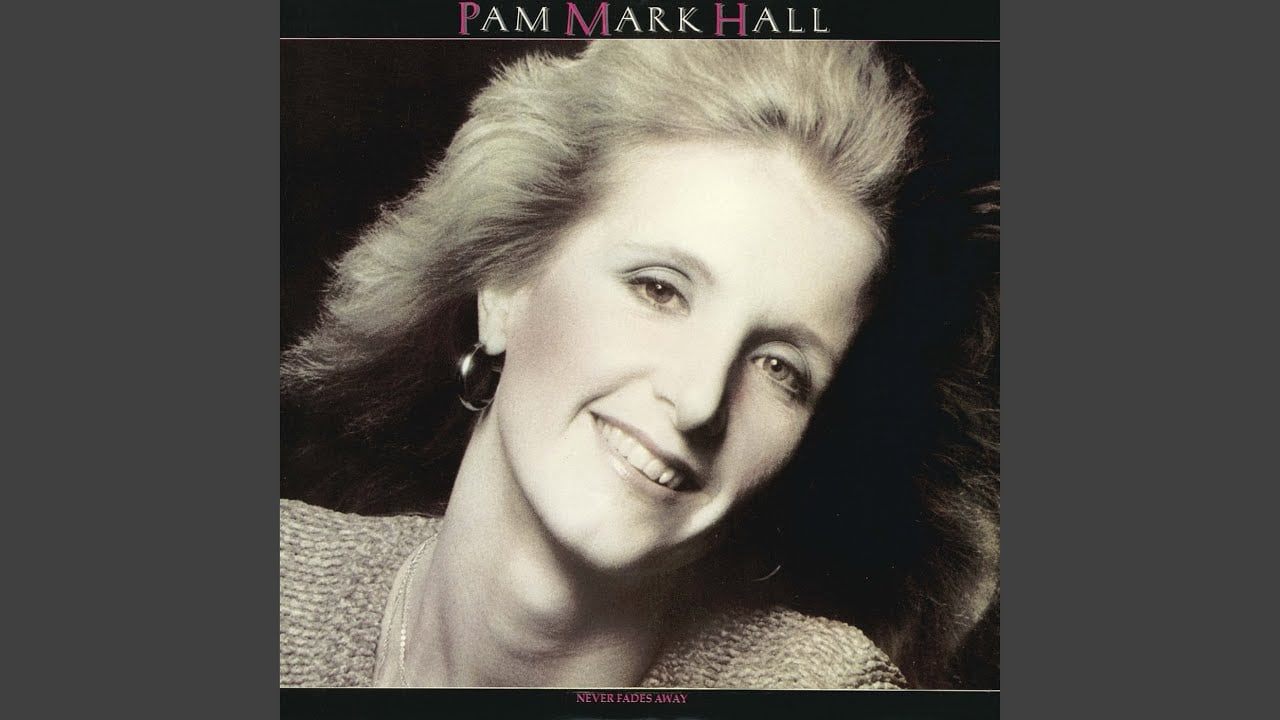 Another Wonderful Day On CCM Classic Radio: TUNE IN!
Dear Friends,
The Biden Administration is proposing UNCONSTITUTIONAL new regulations to SILENCE pro-lifers across the country and force Christian schools to support abortion.
Biden's radical pro-abortion Department of Education published a new rule that adds abortion to its interpretation of Title IX.
Not only does this place abortion legally and morally on par with pregnancy and childbirth, it also places pro-life students at risk of being falsely accused of "sexual discrimination" and "harassment." VOTE TO RID US OF THIS DISEASE!

CCM Classic is a 501c3 non-for-profit ministry which means donations are tax deductible. The donate button is on the Home page if you are led to help support our efforts. the future of CCM Classic radio is in your hands!
*****Please LIKE and SHARE these posts*****

*****Please LIKE and SHARE these posts*****
Join The CCM Classic Group: https://www.facebook.com/groups/787650775176575
So, without any further ado, here is who you will be hearing tomorrow on the airwaves of CCM Classic (all times are US Central Standard)
7:30 AM - Album / "Carried Along - Andrew Peterson
9:00 AM - Album / "Redemption Songs"- Jars Of Clay
10:30 AM - Album / "Turn Up The Music" Point of Grace
12:00 PM - Album / " Time" - Third Day
1PM - Album / "Let The Whole World Know Live" Farrell & Farrell
2PM - Album / "Films About Ghosts The Best Of" Casting Crowns
4PM - Album / "Foreign Land" Winan Brothers
5:30 PM - Album / "O God Save Us All" Desciple
6:30 PM - Album / "Human Song" First Call
7:30PM - Album / " Never Fades Away" Mark hall
8:30PM - Album / "Wow 2016" Various Artists
GET Your FREE ANDROID APP at: https://play.google.com/store/apps/details...

Or You Apple App at: https://apps.apple.com/us/app/ccm-classic-radio/id966557285
PLEASE LIKE US AND SHARE US AND RATE OUR APP.

I hope that you will tune in!

Many Blessings
Michael Lederer
back to list