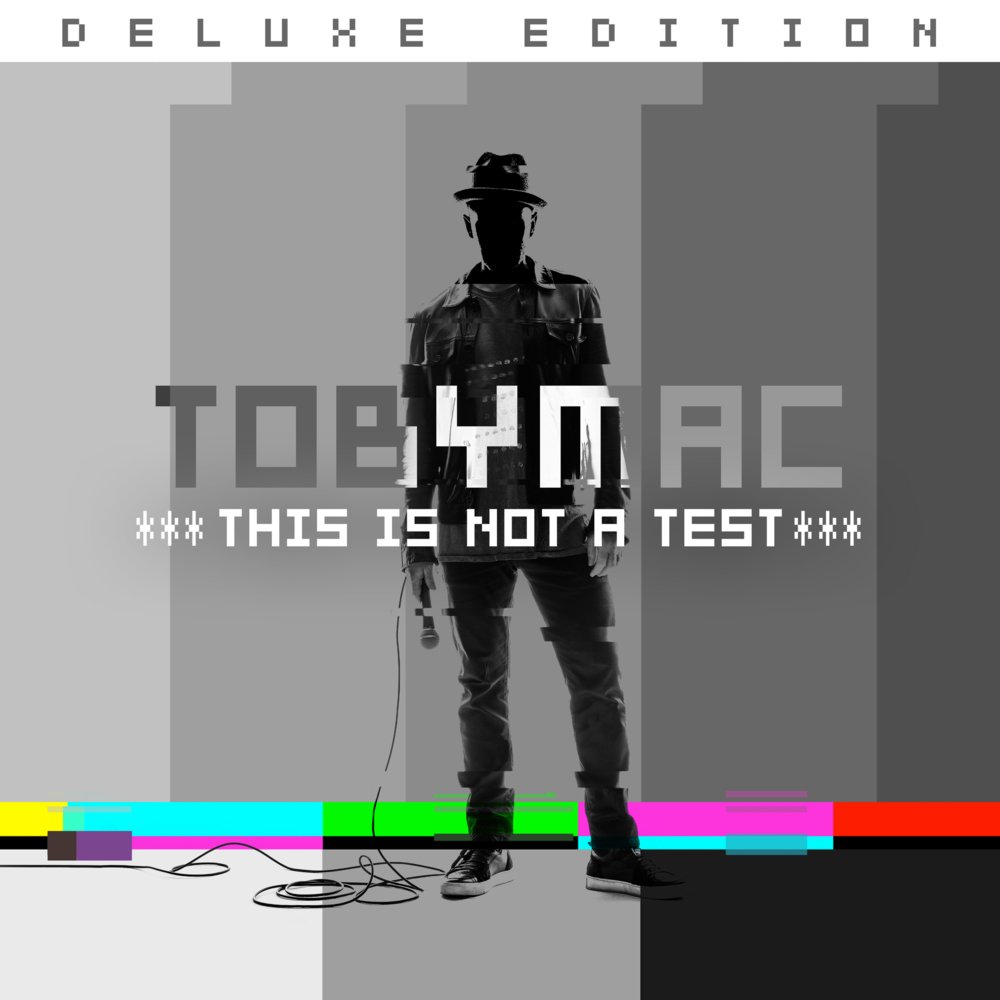 Tune Into "Saturday Rewind" on CCM Classic Radio
Greeting In The Lord!

We are headed into "Saturday Rewind" and I am going to get right to it as today has been another day of moving.
My son purchased his first home and today was the move in date. I am taking a quick break in order to give you the schedule for tomorrow.
*****Please LIKE and SHARE these posts*****

Have You Joined The CCM Classic Facebook Group? https://www.facebook.com/groups/787650775176575

Here Is The Schedule for Saturday, November 20
7AM - Album / "Ten Stories" Rick Elias
8:30AM - Album / "Who We Are Instead"- Jars of Clay
10AM - Album / "Invisible Girl" Julie Miller
11:30AM - Album / "Somewhere Down The Road" Amy Grant
1PM - Album / "Back To The Rock" Classic Petra
2:30PM - Album "This Is Not A Test" tobyMAC
4PM - Album / "Live From New York Disc 1 " Jesus Culture
5:15PM - Album / "Live From New York Disc 2 " Jesus Culture
6:30PM - Album / "Wow Hits 1996" Various Artists
8:15PM - Album / "Everyday Man" Gary Chapman

GET Your F​REE ANDROID APP at: https://play.google.com/store/apps/details...

Or You Apple App at: https://apps.apple.com/us/app/ccm-classic-radio/id966557285 PLEASE LIKE US AND SHARE US AND RATE OUR APP.

I hope that you will tune in!

Many Blessings
Michael Lederer



back to list