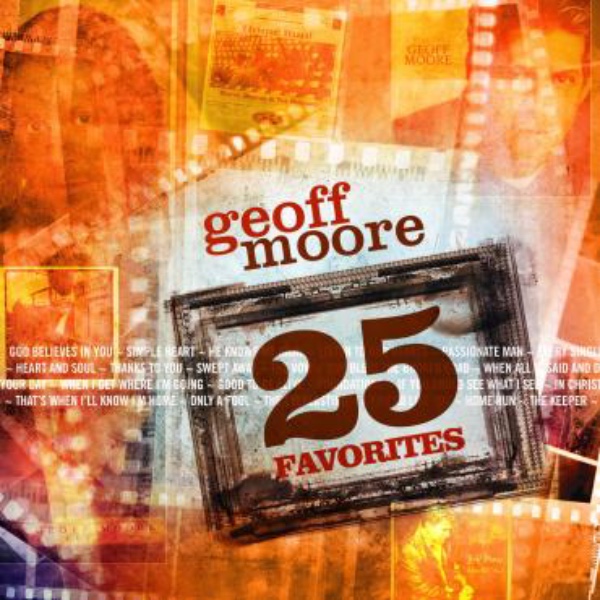 We Will Be Tearing Up The Airwaves This Friday On CCM Classic Radio: TUNE IN!!!
Friends,

I am keeping this very short this evening. I hope that you all have a wonderful weekend and will be back to you for Gospel Monday. Thanks for all the prayers; I am not partly bionic with a new hip and doing very well. Enjoy tomorrow's playlist!!

Here Is The Schedule for Friday, September 15
5:30AM Album "Geoff Moore 25 Favorites"
8AM Album "Pleased To Meet You" MercyMe
9AM Album "Set Apart" Silverwind
10AM Album "Press On" Selah
11:30AM Album "A Different Man" Clay Crosse
1PM Album​ "United We Stand / Divided We Fall" Benny Hester
2PM Album "truth, soul, & rock & Roll"
3PM Album "Colors of Your Love" The Archers
4:30PM Album "Eclipse" Idle Cure
5:30PM Album " Growing Up_Honeytree's Best" Nancy Honeytree
7PM Album "Shades of White" Jonny Diaz
8PM Album "Freedom" WhiteHeart
GET Your FREE ANDROID APP at: https://play.google.com/store/apps/details...

Or You Apple App at: https://apps.apple.com/us/app/ccm-classic-radio/id966557285
PLEASE LIKE US AND SHARE US AND RATE OUR APP.

I hope that you will tune in!

Many Blessings

Michael Lederer
back to list