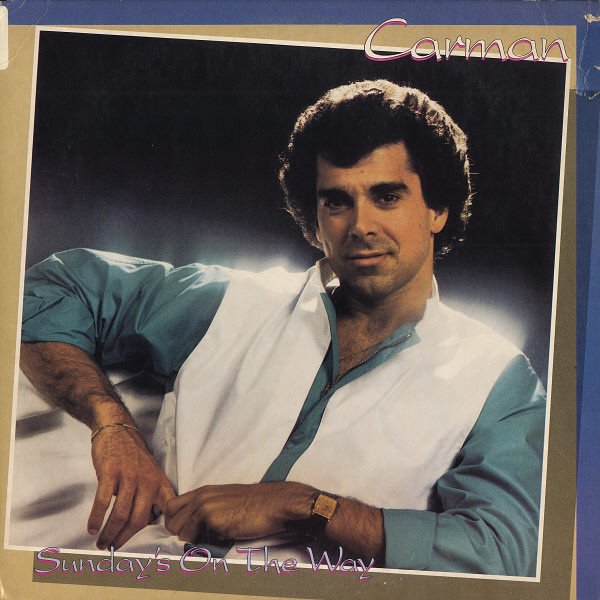 Get Ready For The Weekend With CCM Classic Radio: TUNE IN!!!
Hello Friends,
Biden will defy the Supreme Court's ruling that OVERTURNED Roe to FORCE a vote on an unconstitutional bill that would expand abortion and make Roe permanent nationwide, even though the high Court returned the issue of abortion to the states.
The pro-abortion Left worships at the altar of abortion. Biden, Pelosi, and Schumer will stop at nothing to codify Roe.
Regardless of your point of view, do you feel that what these radicals are doing is dangerous to the future of our country. We need them OUT!! VOTE NOW!!!
Did you know that if you have Bluetooth in your car, you can tune into CCM Classic Radio?
*****Please LIKE and SHARE these posts.
Have you joined the CCM Classic Group? If not, why?
Please join The CCM Classic Group: https://www.facebook.com/groups/78765077517657

Here Is The Schedule for Friday, October 21:
7AM Album "Crazy Brave" Dave Pittman
8AM Album "Forever" Tim Sheppard
9AM Album "In The Light" Charlie Peacock
10:45AM Album "The Definitive Collection" Cindy Morgan
11:30AM Album "The Grafting" John Schlitt
12:30PM Album "Golden Classics" The Archers
1:30PM Album "The Collection" Dennis Jernigan
3PM Album "Go" John Schlitt
4:30PM Album "Sunday's On The Way" Carman
5:30PM Album "Color of Your Love" The Archers
6:45PM Album "Wow 1996 Disc 2" Various Artists
GET Your FREE ANDROID APP at: https://play.google.com/store/apps/details... Or You Apple App at: https://apps.apple.com/us/app/ccm-classic-radio/id966557285 PLEASE LIKE US AND SHARE US AND RATE OUR APP.I hope that you will tune in!Many BlessingsMichael Lederer
back to list