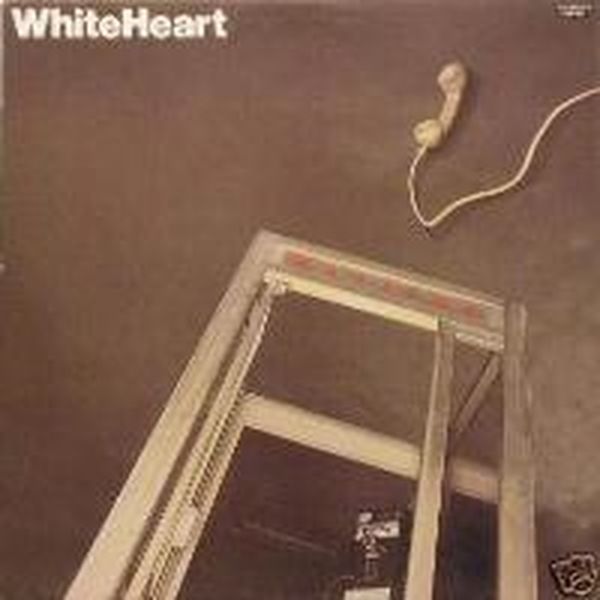 Are You Ready For A Great Friday Filled With The Best Christian Music ?
A Good Friday to You All!

We are edging into Friday, September 3 and once again have a great day of music planned for you.
CCM Classic has a new blog contributor, Jeff Miller. Please take a read of his 1st CCM Classic blog:https://ccm-classic.prod01.oregon.platform-os.com/blog/ccm/larry-norman-album-visiting-this-planet-review-by-jeff-miller

Larry Norman's album: "Visiting The Planet
Did you know that if you have Bluetooth in your car, you can tune into CCM Classic Radio?
*****Please LIKE and SHARE these posts. It is really important to get CCM Classic's number up and I do not ask much from you all. So please help me out here.

Have you joined the CCM Classic Group? If not, why?

Please join The CCM Classic Group: https://www.facebook.com/groups/787650775176575

Here Is The Schedule for Friday, September 3:
7AM Album "Hotline" WhiteHeart
8:15AM Album "Conspiracy No. 5" Third Day
9:45AM Album "Welcome Back" LoveSong
11:15AM Album "To Extremes" DeGarmo and Key
12:30PM Album "Woven & Spun" Nichole Nordeman
2PM Album "Shake" John Schlitt
3:30PM Album "Tamplin" Ken Tamplin
5PM Album "On Rock" Daniel band
7PM Album "Up To Breathe" MercyMe
8:30PM Album "To Extremes" DeGarmo and Key

Or GET Your FREE ANDROID APP at: https://play.google.com/store/apps/details...

Or You Apple App at: https://apps.apple.com/us/app/ccm-classic-radio/id966557285 PLEASE LIKE US AND SHARE US AND RATE OUR APP.

I hope that you will tune in!

Many Blessings
back to list