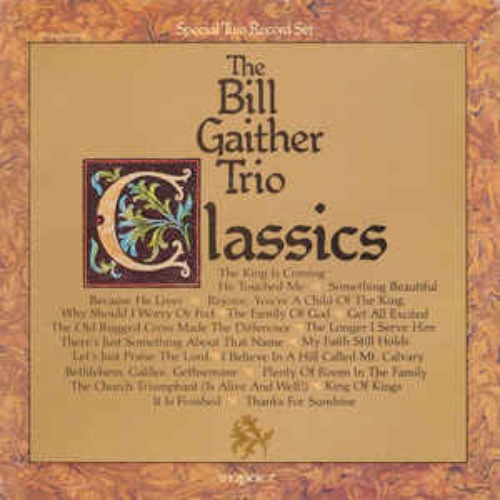 Welcome To "Gospel Monday" On CCM Classic Radio
Welcome To "Gospel Monday"
I hope that you had a great and meaningful "Resurrection Day"! I heard some great messages on YouTube, how about you?
I see that Mondays are getting busier on the radio station which says to me that many of you are expanding your Christian music taste and or we are developing a new Gospel audience; either way I am pleased.
I would continue to encourage you to tune into CCM Classic Radio and to share this station with some friends. What a special treat to hear these great songs, groups and artists!

*****Please LIKE and SHARE these posts*****

Please join The CCM Classic Group: https://www.facebook.com/groups/787650775176575
Here Is The Schedule for Monday, April 18
7 AM - Album / "Gospel Fiesta" The Four Galileans
8:15 AM - Album / "Down To Earth" - Mid South Boys
9AM - Album / "No Stone Unturned" The Livingstons
10AM - Album / "Hymns For The Journey" Amy Grant
11AM - Album / "Decade" The Martins
12:30PM - Album "Masters of Gospel" The Imperials
1:30PM - Album / "Let's Have Church"- Charles Johnson & The Revivers
3:00 PM - Album / "The Best of The Gospel Years" Dion
4:30 PM - Album / "Classics" - The Bill Gaither Trio
6:30PM - Album/"A Southern Gospel Decade" Karen Peck & New River
GET Your F​REE ANDROID APP at: https://play.google.com/store/apps/details..

Or You Apple App at: https://apps.apple.com/us/app/ccm-classic-radio/id966557285
PLEASE LIKE US AND SHARE US AND RATE OUR APP.

I hope that you will tune in!

Many Blessings
Michael Lederer

back to list