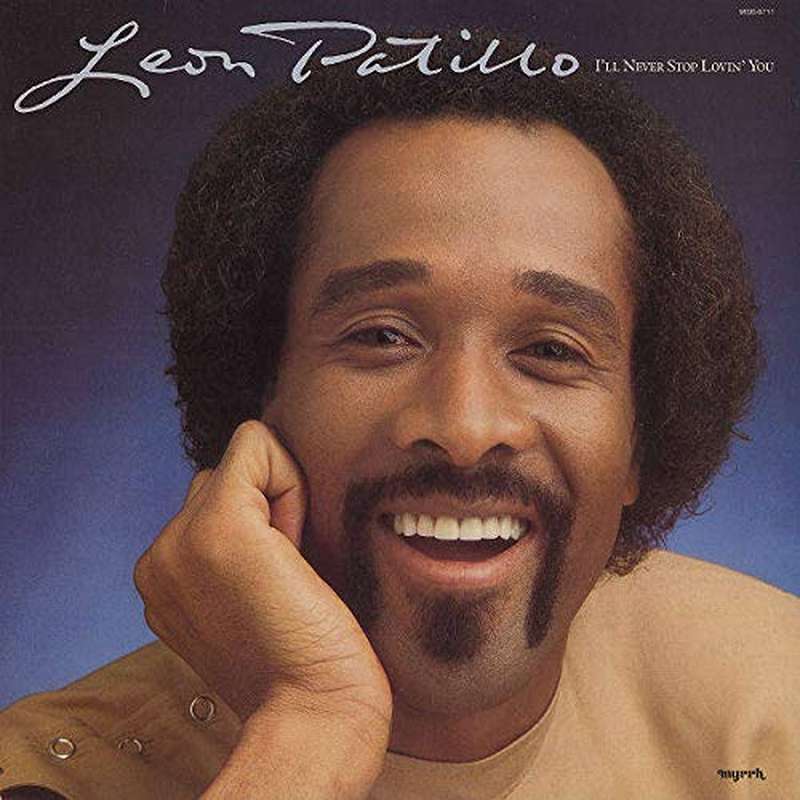 Welcome To "Gospel Monday" on CCM Classic Radio!
Greetings
"Gospel Monday" is around the corner and it has become a real thing. There are many folks out there that really appreciate these roots of CCM Music.

This week I have added a Hot Off The Press, Vinyl Revival Show. I have digitized the Leo Patillo's Album "I'll Never Stop Loving You". Just to make sure that you do not miss this wonderful body of music, I am running it three times throughout Monday. It is a reach to say that it is Gospel, but it is such a great album, I had to share it with you; Enjoy!

I've been sharing with you in my posts that I was getting involved with a new ministry initiative. CCM Classic partnered with an organization, "Love Packages." This year their goal is to ship $2,020 tons of Christian literature worldwide. Please go to the CCM classic Homepage and read more about this.

All the information is on the CCM Classic Homepage. Make sure to watch the very short video from founder Steve Schmidt. https://ccm-classic.prod01.oregon.platform-os.com/handup

Well, let's get into Gospel Monday's program schedule:

*****Please LIKE and SHARE these posts. It is really important to keep CCM Classic's number up*****

Also, Please join The CCM Classic Group: https://www.facebook.com/groups/787650775176575


Here Is The Schedule for Monday, June 13
3:30AM Vinyl Revival "I'll Never Stop Lovin' You" Leon Patillo
5AM Album "All I Need" The Forester Sisters
6AM Album "Anthology " Gold City
8:30AM Album "Can't Stop Talking About Him" The Bill Gaither Band
10PM Vinyl Revival "I'll Never Stop Lovin' You" Leon Patillo
11PM Album "Good News Blues" Dallas Holm
12:30PM Album "Prayer & Plainsong" Cynthia Clawson
1:30PM Album "The Noteworthy Collection" Reba & Donny
3PM Album "Gospel Music Hall of Fame Series" The Imperials
5:30PM Album "Michael English Greatest Hits: In Christ Alone"
7PM Vinyl Revival "I'll Never Stop Lovin' You" Leon Patillo
8PM Album "Wow Gospel 2000" Various Artists
GET Your FREE ANDROID APP at: https://play.google.com/store/apps/details...

Or You Apple App at: https://apps.apple.com/us/app/ccm-classic-radio/id966557285
PLEASE LIKE US AND SHARE US AND RATE OUR APP.

I hope that you will tune in!

Many Blessings
Michael Lederer

back to list