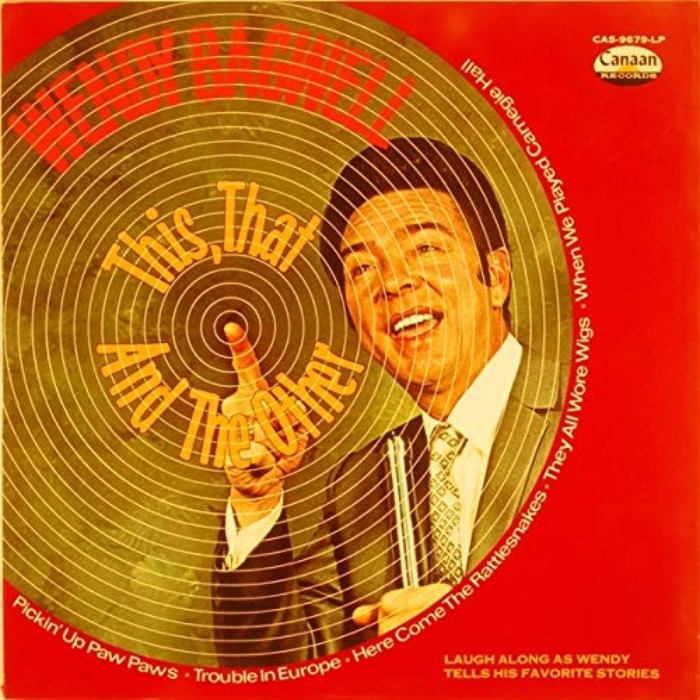 Gospel Monday at CCM Classic Radio
Greetings One & All,

I hope that you had a nice, relaxing weekend. I AM EXCITED THAT CCM CLASSIC HAS ITS VERY OWN SOCIAL MEDIA PLATFORM ON ITS WEBSITE. AFTER EACH DAILY POST, at the bottom of the post is a place to comment and share any thoughts. A place where you can FREELY dialogue with one another.

All of this has taken a great deal of time, though and investment. I am very hopeful that you will use it to share your thought about the music and anything other thoughts and feelings.

PLEASE CHECK OUT MY LATEST QUESTION TO YOU BELOW!

We are headed into Monday August 9, Gospel Monday. I found a WOW 2000 Best of Gospel CD. It is a two-disc collection; make sure to give it a listen.

*****Please LIKE and SHARE these posts. It is really important to get CCM Classic's number up and I do not ask much from you all. So please help me out here.

Please join The CCM Classic Group: https://www.facebook.com/groups/787650775176575
I am having my content re-written on the website which will talk about the partnership with a very significant world-wide ministry. I am very excited about this!

Here Is The Schedule for Monday, August 9
7AM Album "Wherever You Are" The Martins
8:30AM Album "This, That & The Other" Wendy Bagwell
10AM Album "Light Up The Night" The New Hinsons
11:45AM Album "WOW Gospel 2000 Disc 1" Various Artists
1:30PM Album "Mansion Builder" 2nd Chapter of Acts
3PM Album "WOW Gospel 2000 Disc 2" Various Artists
4:30PM Album "Healing" Tony Gore & Majesty
5:45PM Album "Chattanooga Live" The Kingsmen
7PM Album "A Season to Remember" Brian Free & Assurance
8:30PM Album "Celebration" The Hemphills

Or GET Your FREE ANDROID APP at: https://play.google.com/store/apps/details..
Or You Apple App at: https://ccm-classic.prod01.oregon.platform-os.com/blog/ccm/fb-post-tuesday-8.3.2021
PLEASE LIKE US AND SHARE US AND RATE OUR APP.

I hope that you will tune in!

Many Blessings
Michael Lederer

back to list