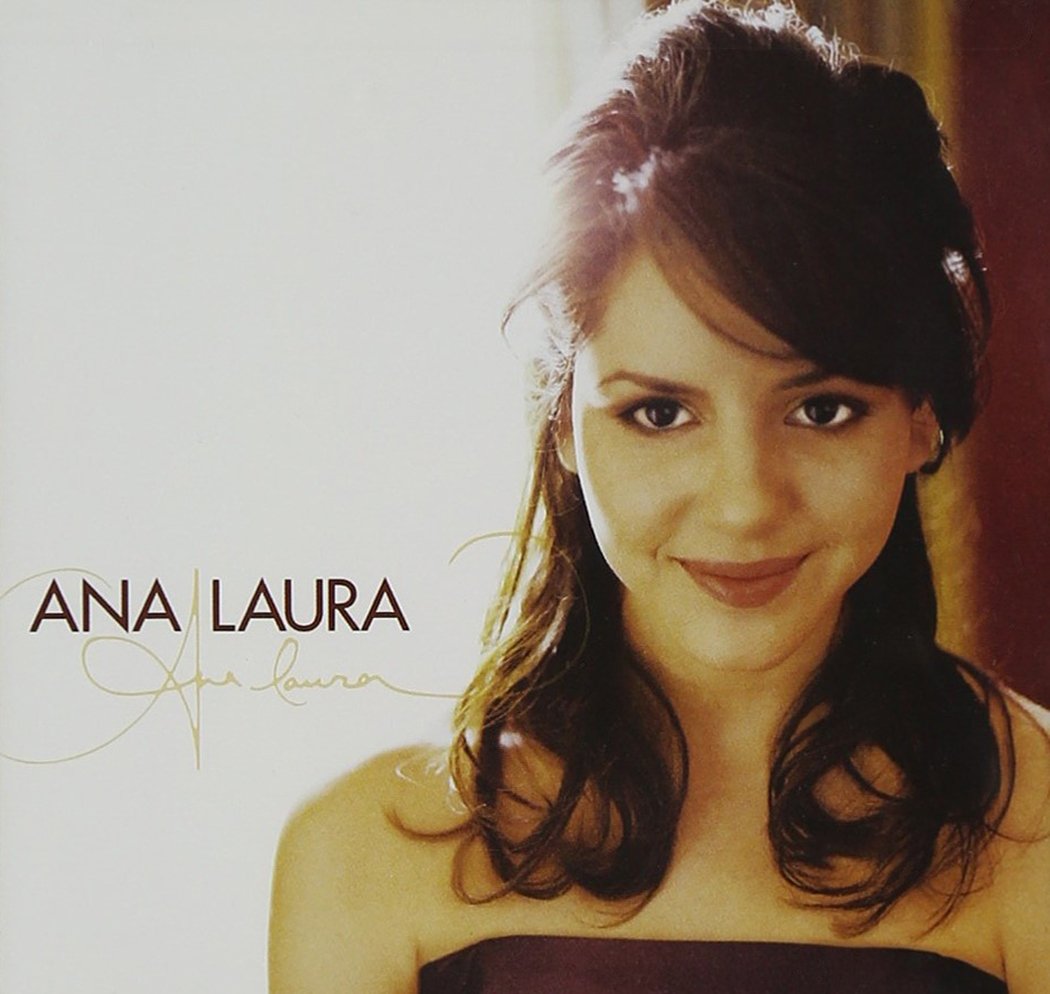 Welcome To "Saturday Rewind" On CCM Classic Radio
Greeting Friends,
"Saturday Rewind" is upon us, which is when you get a chance to rewind some of the great music from the previous week.
Before we get into it, this morning I heard on the news that kids going on to college is on the decline and like everything else, it is blamed on "The Pandemic".
What they do not mention is that kids are wising up and realizing that the college's today are just another branch of the radical left trying to brain wash them to one way of thinking. I am sure that you have all heard stories of kids with a conservative point of view getting dissed. So many are sick and tired of opinions being one sided, or else being labeled a bigot or racist. If you do not raise your voice, who will?
So here it goes and I hope you have a wonderful weekend!
*****Please LIKE and SHARE these posts*****

Join The CCM Classic Group: https://www.facebook.com/groups/787650775176575
Here Is The Schedule for Saturday, April 9
5AM Album "CLEAN" Shane & Shane
6:30AM Album "Blue Skies" Bryan Duncan
8AM Album "Down To Business" Roby Duke
9AM Vinyl Album "Arriving" Chris Tomlin
10:30AM Album "Bringin It Home" Live From Cincinnati" Nicole C. Mullen
12PM Album "Retrospect" Rob Frazier
1:30PM Album "Ana Laura" Ana Laura
2:30PM Vinyl Album "Every Single Day / Best of Honeytree Classics"
4PM Album "The Best of Times" The Nelons
5:30PM Album "Blame It On The One I Love" Kelly Willard
7PM Album "The Grand Tour" Aaron Neville
8:30PM Album "Wow 1997" Various Artists
GET Your FREE ANDROID APP at: https://play.google.com/store/apps/details...
Or You Apple App at: https://apps.apple.com/us/app/ccm-classic-radio/id966557285
PLEASE LIKE US AND SHARE US AND RATE OUR APP.
I hope that you will tune in!

Many Blessings
Michael Lederer
back to list