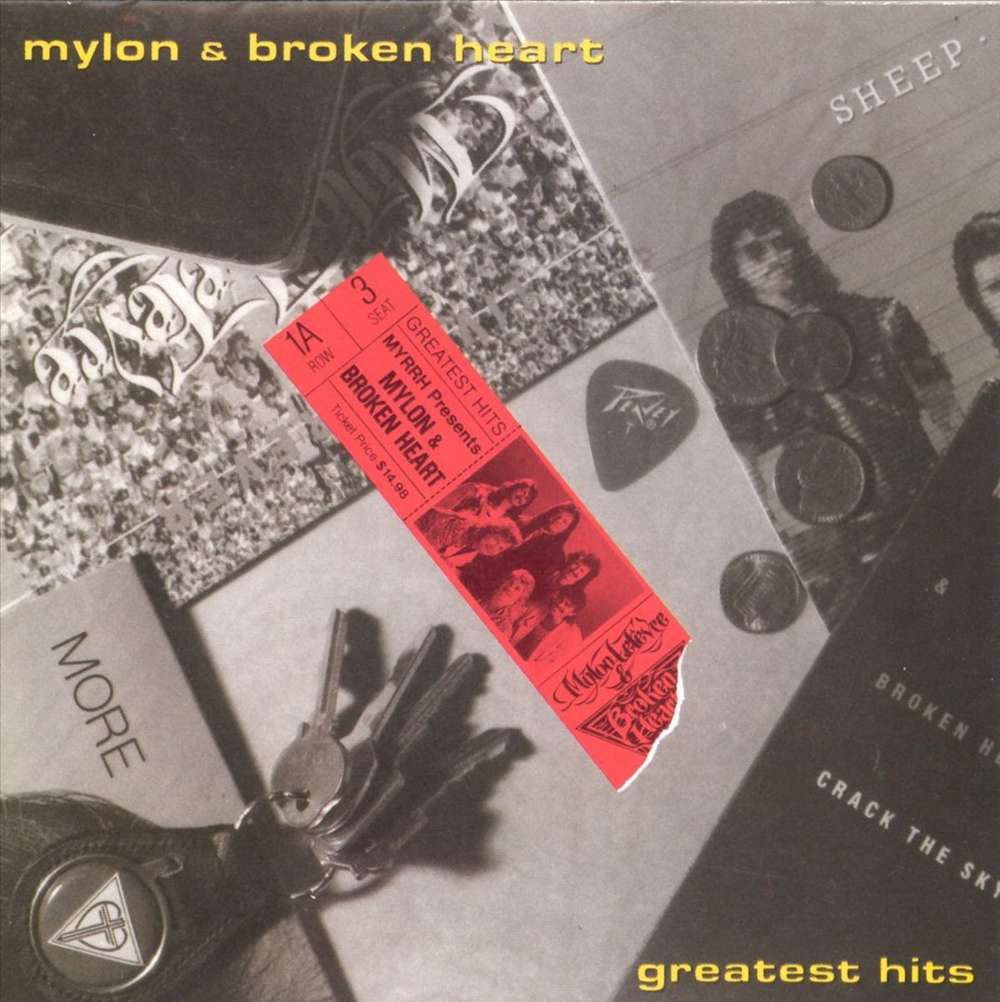 Welcome To Once Again "Saturday Rewind" On CCM Classic Radio: TUNE IN!!!
Greetings My Friends,

It is time for "Saturday Rewind". I hope you enjoy this week's picks!
I am headed out of town on August 9, so once again you will be pleased to know that Philip Mayabb will be holding down the post! It is always such a pleasure to have Philip filling in. He adds so much great new music while having so much to say about the history of the music.

*****Please LIKE and SHARE these posts*****

Have you joined the CCM Classic Group? If not, why?

Please join The CCM Classic Group: https://www.facebook.com/groups/787650775176575

Here Is The Schedule for Saturday, July 30:
6:30AM Album "Follow Him" Kenny Marks
8AM Album "You Oughta Know By Now" Rachel, Rachel
9:30AM Album "Go" John Schlitt
10:30AM Album "Jaci Velasquez Greatest Hits"
11:30AM Album "Mylon & Broken Heart Greatest Hits"
12:30PM Album "Vertical Expressions" ll Guys from Petra
1:30PM Album "Steven Curtis Chapman Greatest Hits"
3PM Album "Make Me Ready" Farrell & Farrel
4:30PM Vinyl Revival "All That I Am" Mike Bowling
5:30PM Album "Turn Up The Music" Point of Grace
6:30PM Album "The Very Best Of Margaret Becker"
8PM Album "Wow 2016" Various Artists
GET Your FREE ANDROID APP at: https://play.google.com/store/apps/details...

Or You Apple App at: https://apps.apple.com/us/app/ccm-classic-radio/id966557285
PLEASE LIKE US AND SHARE US AND RATE OUR APP.

I hope that you will tune in!

Many Blessings
Michael Lederer
back to list