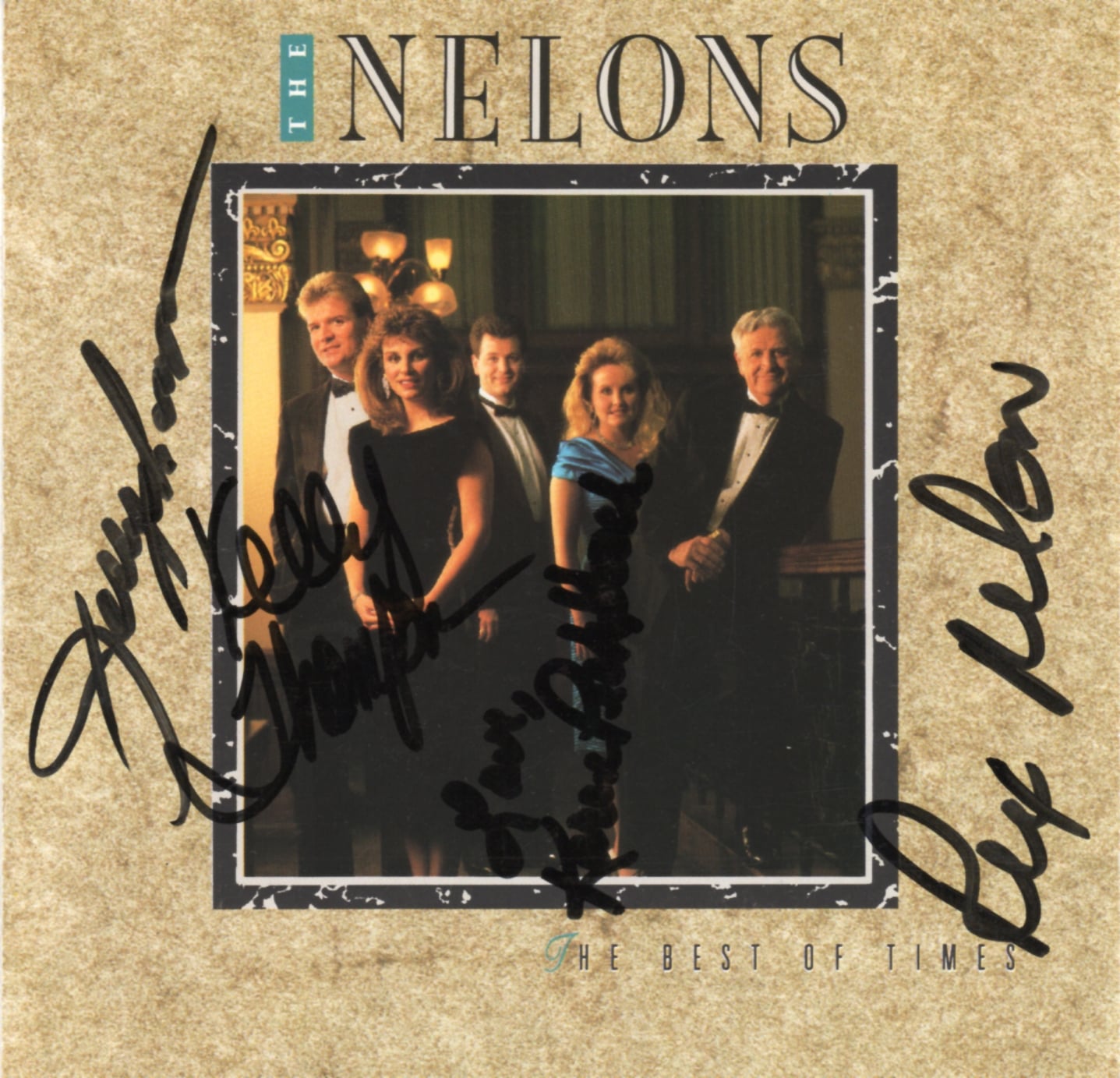 Welcome To Saturday Rewind
The weekend is officially here, and it's time to get ready for a couple days of r&r. We have had a great week here on CCM Classic, and we're ready to wrap it up with our Rewind Saturday.We have featured several albums for the first time this week, most notably in the "Masters Of Gospel" series, which was released by the Benson Co. in 1992.
Each of the Masters CDs which debuted on Monday will be replayed tomorrow, so if you missed some of them, here is your opportunity to hear them, or listen again, provided you were with us earlier in the week. We will also replay Amy Grant's newly released 30th anniversary edition of her iconic pop classic "Heart In Motion." This album contains the original 1991 recording, remastered, along with a second disc loaded with remixes and demos, as well as three brand new songs. So for our Amy Grant fans, this is something you will not want to miss...in fact, we're giving you TWO chances to listen to the complete album tomorrow, so that means there is no excuse for missing it this time.
So here is the complete breakdown of our Rewind Saturday, this is what will be playing on CCM Classic tomorrow (and these times are US Central Standard)...
7:00 AM - Album / Masters Of Gospel - The Cathedrals
8:30 AM - Album / Heart In Motion 30th Anniversary - Amy Grant
11:30 AM - Album / Through The Years - Lanny Wolfe Trio
12:30 PM - Album / Masters Of Gospel - The Imperials
2:30 PM - Album / The Best Of Times - The Nelons
4:30 PM - Album / Masters Of Gospel - Gold City
6:00 PM - Album / Heart In Motion 30th Anniversary - Amy Grant
8:30 PM - Album / Masters Of Gospel - The Kingsmen

We have the perfect balance of CCM and southern gospel to lift your spirits this weekend, and we hope that you will join us, as we kickoff the weekend in grand style. Michael Lederer will be rejoining you this week for the Facebook updates, so we're looking forward to that, and remember to keep your eyes on Jesus, and your ears on CCM Classic.
GET Your FREE ANDROID APP at: https://play.google.com/store/apps/details...

Or You Apple App at: https://ccm-classic.prod01.oregon.platform-os.com/blog/ccm/fb-post-tuesday-8.3.2021
PLEASE LIKE US AND SHARE US AND RATE OUR APP.

I hope that you will tune in!

Many Blessings


back to list