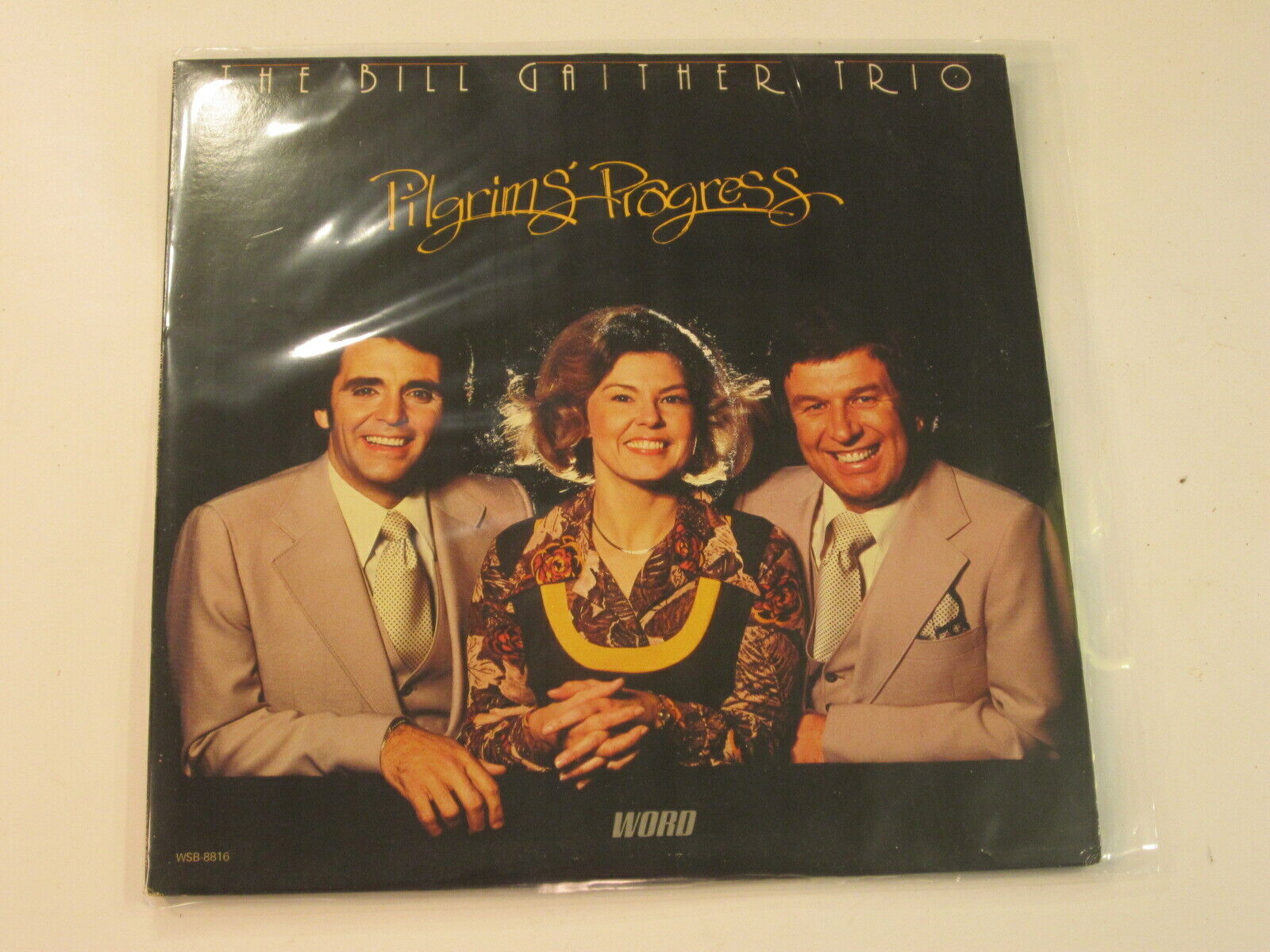 Welcome To A very Special "Gospel Monday" Enjoy Your Day With CCM Classic Radio!
Friends,
Welcome To Gospel Monday,It is always good to start the day with God's Word:
in Isaiah 40:31 it says" But they that wait upon the Lord shall renew their strength; they shall mount up with wings as eagles; they shall run, and not be weary; and they shall walk, and not faint". The higher we get the smaller our problems seem. Let the Lord lift you up in His loving arms, and you will find it peaceful and won't want to leave His presence. Always remember God is bigger than any of your problems. He will give you peace, strength, and comfort, and you will never have to climb back down. Philippians 4:6-7 Do not be anxious about anything, but in everything by prayer and supplication with thanksgiving let your requests be made known to God. And the peace of God, which surpasses all understanding, will guard your hearts and your minds in Christ Jesus.Isaiah 41:10 Fear not, for I am with you; be not dismayed, for I am your God; I will strengthen you, I will help you, I will uphold you with my righteous right hand.

Southern Gospel is a country music gospel art form with emphasis on steel and rhythm guitars as its foundation. It draws on bluegrass, blues, and hillbilly elements. Southern gospel groups tend to use four-part harmony with a high tenor and baritone. It is one of the purest forms of music; little room for error.

Please join The CCM Classic Group: https://www.facebook.com/groups/787650775176575
Here Is The Schedule for Monday, September 18
3AM Album "From The Heart" Oak Ridge Boys
5:30AM Album "Shout 2001" Various Artists
8AM Album "Church" Karen Wheaton
8AM Album "Fully Alive" Bill Gaither Trio
9AM Album "Acappella" The Martins
10AM Album "Reunion" Bill & Gloria Gaither and Friends
11:15AM Album "Anticipation" The Anchormen
12PM Album "Still Standing" The Whisnants
1PM Album "The Best of Karen Peck & New River Bans" Gaither Trio
2:30PM Album Vinyl Revival "It Was His Love' Cynthia Clawson
3:30PM Album "Pilgrim's Progress" Bill Gaither Trio
4:30PM Album "Windows of Home" Gold City
5:30PM Album "Make It Happen" The Four Galileans
6:30PM Album "Revival" The Statesmen
7:30PM Album Vinyl Revival "Thanks" The Nelons
9PM Album "Heritage of Hits" Whisnants
10PM Album "Bill Gaither Trio Classics" Various Artists
GET Your FREE ANDROID APP at: https://play.google.com/store/apps/details...

Or You Apple App at: https://apps.apple.com/us/app/ccm-classic-radio/id966557285
PLEASE LIKE US AND SHARE US AND RATE OUR APP.

I hope that you will tune in!

Many Blessings
Michael Lederer

back to list