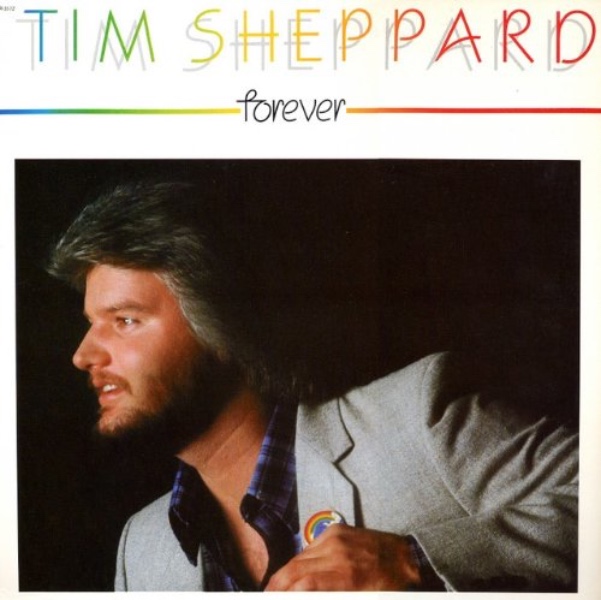 Join Us On CCM Classic Radio For Another Day of Great Christian Music!!
Hello Friends,
Hard to imagine that 2023 is just days away. Things have come a long way since Elvis and the White Picket Fence in the 50s and The Beatles / Woodstock in the 60s. In your opinion, "Is Life Better Today?" Love to get your thoughts.....
Did you know that if you have Bluetooth in your car, you can tune into CCM Classic Radio?
*****Please LIKE and SHARE these posts.
Have you joined the CCM Classic Group? If not, why?

Please join The CCM Classic Group: https://www.facebook.com/groups/787650775176575
Here Is The Schedule for Thursday, December 29:
7AM Album "Crazy Brave" Dave Pittman
8AM Album "Forever" Tim Sheppard
9AM Album "In The Light" Charlie Peacock
10:45AM Album "The Definitive Collection" Cindy Morgan
11:30AM Album "The Grafting" John Schlitt
12:30PM Album "Golden Classics" The Archers
1:30PM Album "The Collection" Dennis Jernigan
3PM Album "Go" John Schlitt
4:30PM Album "Sunday's On The Way" Carman
5:30PM Album "Color of Your Love" The Archers
6:45PM Album "Wow 1996 Disc 2" Various Artists
Or You Apple App at: https://apps.apple.com/us/app/ccm-classic-radio/id966557285
PLEASE LIKE US AND SHARE US AND RATE OUR APP.

I hope that you will tune in!

Many Blessings
Michael Lederer


back to list