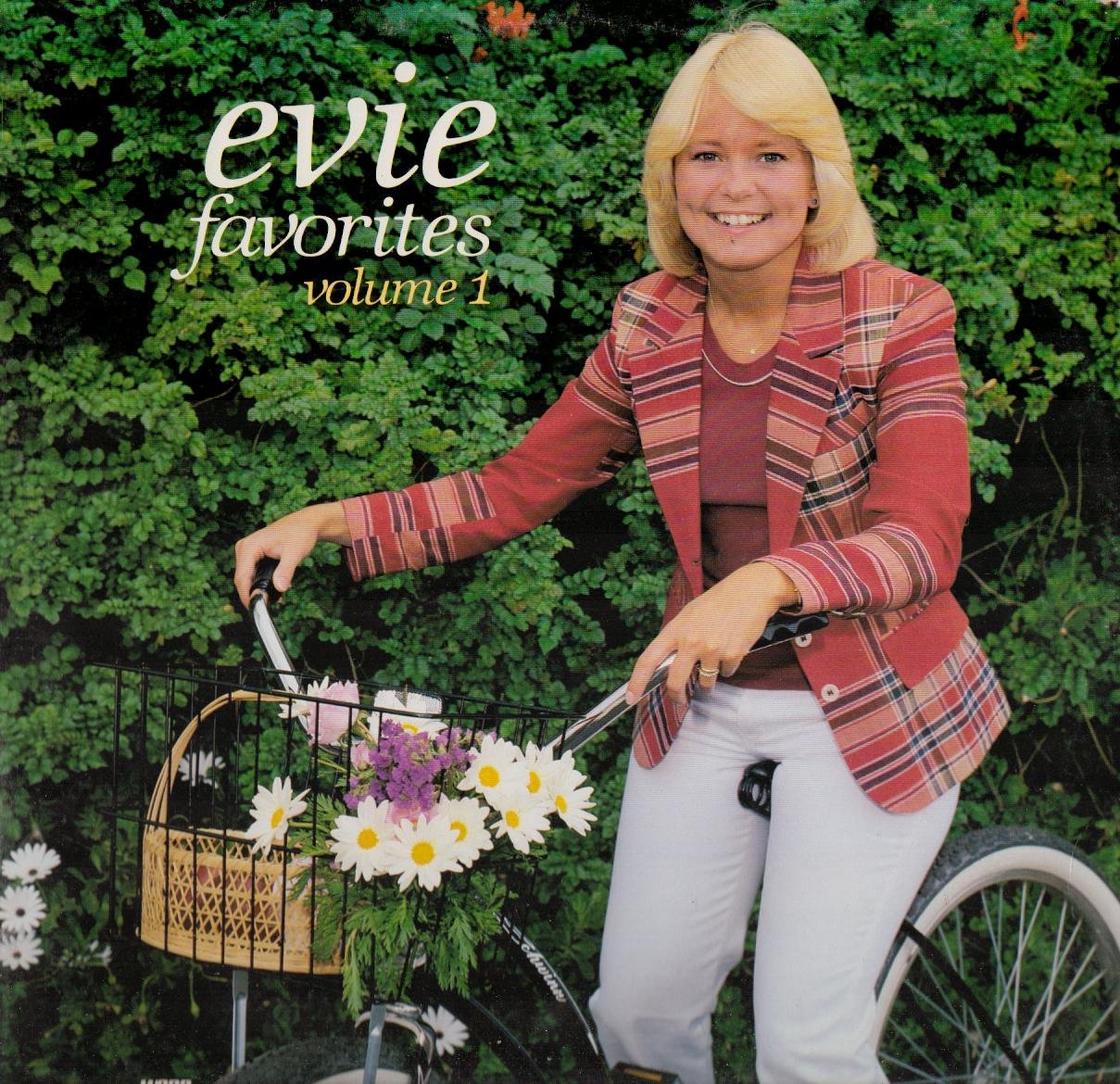 Welcome To Another Great Day At CCM Classic Radio
Greeting Friends of CCM Classic,
Did you know that out of the almost 200 murders that have occurred between Chicago and New York, I heard that none occurred with folks that carry guns legally, and I believe that. So, you tell me how taking our guns will solve the problem of black-market weapons? As you have heard before, the guns are not the problem, but rather the sick, demonic filled folks are.
The main stream news is turning this shooting in New York into a racial thing once again. I do not know about you, but I am SICK of it!!!
We need to get control of this out-of-control media and government. VOTE!!!!
Now to some pleasant news; I have a really fun day planned for you, so please get those phones and tune into CCM Classic Radio.
*****Please LIKE and SHARE these posts*****

Join The CCM Classic Group: https://www.facebook.com/groups/787650775176575
Here Is The Schedule for Thursday, April 14
5AM Album "Wow 2003" (2hrs 30min)
6:30AM Album "Blue Skies" Bryan Duncan
9:30AM Album "Walk On" 4Him
11AM Album "Hero" Brush Harbor
12PM Album "Have Yourself Committed" Bryan Duncan
1PM Album "Every Single Day" Best of Honeytree Classic
2:30PM Show "Shoulder to Shoulder" Allies
4PM Show "Love Takes Time" Bryan Duncan
5:30PM Show "Evie Favorites Volume 1" Evie Tornquist
7PM Album "Marked For Life" Bonnie Keen
8:30PM Album "Wow 1996" (2hrs 15min)
GET Your FREE ANDROID APP at: https://play.google.com/store/apps/details...
Or You Apple App at: https://apps.apple.com/us/app/ccm-classic-radio/id966557285
PLEASE LIKE US AND SHARE US AND RATE OUR APP.
I hope that you will tune in!
Many Blessings
Michael Lederer
back to list