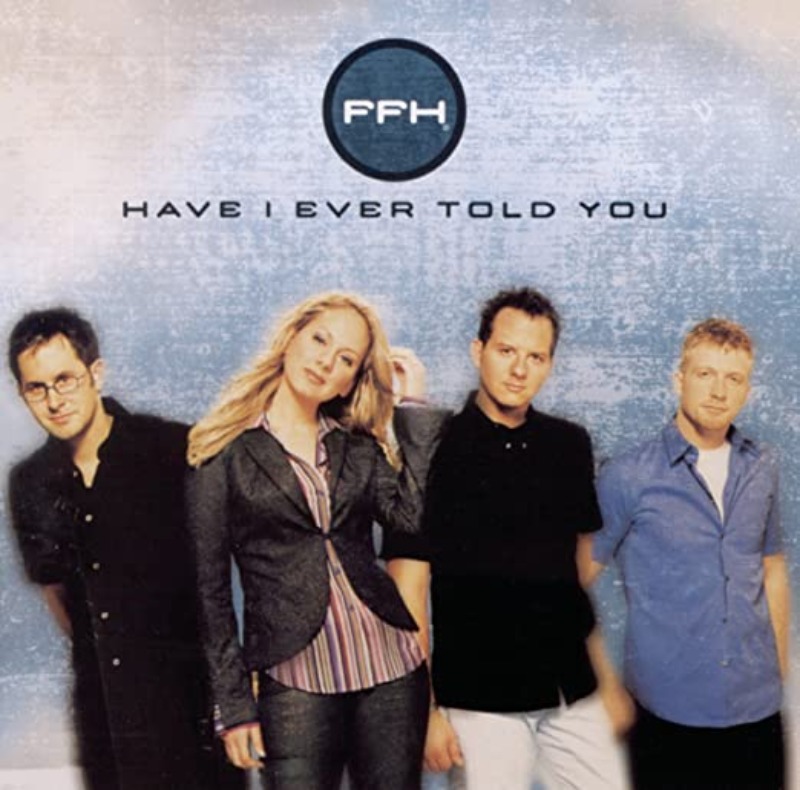 Another Marvelous Day On CCM Classic Radio; Tune In!
Greeting My Old and New Friends,
Once again, I have to make you aware that unless CCM Classic begins to get some donations, we may be going off the air.
As you all know, things are getting crazier and the cost of everything is getting out of control. I am concerned that CCM Classic may be loosing its funding. It costs about $10,000 a year to keep everything moving forward. CCM Classic has thousands of followers and if we could get about $800 per month in donations, we would be solid. I have done everything I can to keep bringing this great music to you for over 10 years. This is as much your station as it is mine; I am leaving it in the hands of God.
CCM Classic is a 501c3 non-for-profit ministry which means donations are tax deductible. The donate button is on the Home page if you are led to help support our efforts. the future of CCM Classic radio is in your hands!
*****Please LIKE and SHARE these posts*****

Join The CCM Classic Group: https://www.facebook.com/groups/787650775176575
So, without any further ado, here is who you will be hearing tomorrow on the airwaves of CCM Classic
6:30 AM - Album / Daniel Amos - Daniel Amos
8:00 AM - Album / I Know That I Know - Stephanie Boosahda
9:00 AM - Album / Russ Taff - Russ Taff
10:30 AM - Album / Sweet Harmony - Harry Browning & Laury Boone
11:30 AM - Album / I Want To Be Like You - FFH
1:00 PM - Album / Fun In The Son - Isaac Air Freight
2:30 PM - Album / D&K - DeGarmo & Key
3:30 PM - Album / Songtailor - Tim Sheppard
4:30 PM - Album / Highlights: Best Of The Boones Plus 2 - The Boones
5:30 PM - Album / Winds Of Heaven, Stuff Of Earth - Rich Mullins
6:30 PM - Album / Portraits - Billy Crockett
8:00 PM - Album / The Definitive Collection - First Call
GET Your FREE ANDROID APP at: https://play.google.com/store/apps/details...
Or You Apple App at: https://apps.apple.com/us/app/ccm-classic-radio/id966557285
PLEASE LIKE US AND SHARE US AND RATE OUR APP.
I hope that you will tune in!

Many Blessings
Michael Lederer


back to list