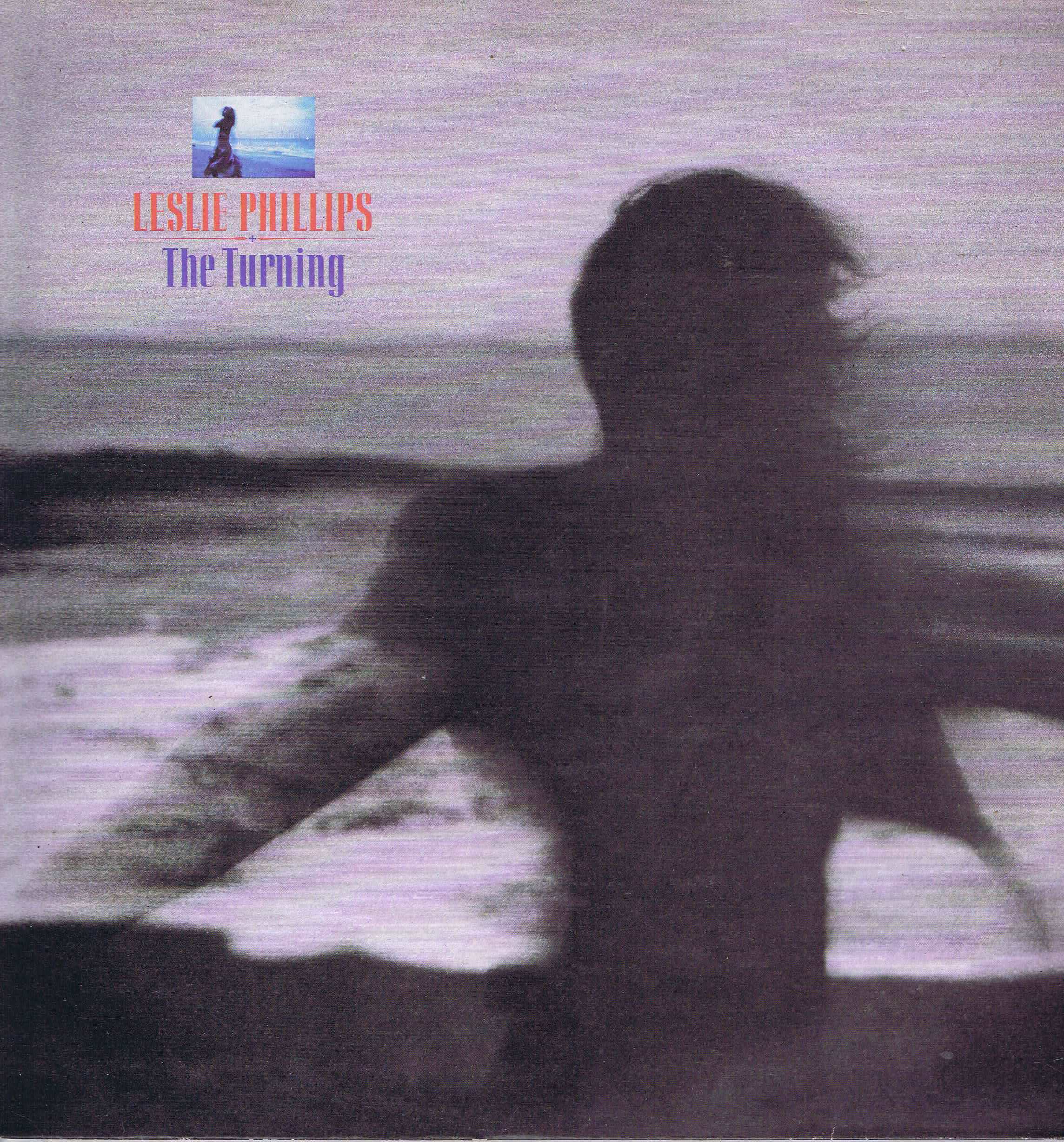 Tune Into The Best Christian Radio, Playing All Styles of Christian Music!!
Greeting Friends of CCM Classic,

A Christian is killed every two hours in Nigeria.
It's an absolutely devastating rate of persecution and slaughter. Nigeria alone is responsible for 80% of all Christians murdered for their faith worldwide.
Yet, in the face of this unthinkable persecution, President Biden REMOVED Nigeria from a critical persecution watchlist (the day before he visited the nation)
It is possible that this could be our story one day!
There are TWO THINGS TAHT YOU CAN DO:
Pray Without Seizing
VOTE and Encourage Other Do The Same (Start Now!!
*****Please LIKE and SHARE these posts*****

Join The CCM Classic Group: https://www.facebook.com/groups/787650775176575

Here Is The Schedule for Thursday, July 14
5AM Vinyl Revival "Love Is Taking Over" The Cruse Family
6AM Album "Farewell" Petra
7:30AM Album "Heed The Call" The Imperials
8:30AM Album "The Best of Susan Ashton So Far, Volume 1"
10AM Album "Slow Revival" Bryan Duncan
11AM Album "First Class" The Boones
12PM Album "Voices" Various Artists
1PM Album "Get Me Out of Hollywood" Randy Stonehill
2PM Album "The Turning" Leslie Philips
3:30PM CCM Classic All 90s Show Many Artists and Groups
4:30PM Album "Watermark" Self-Titled
6PM Album "A Call to Us All" Teri DeSario
7PM Comedy Show "Live From The Second Row" Chandra Pierce
8PM Album "Crucifixion of Jesus" Fernando Ortega
GET Your FREE ANDROID APP at: https://play.google.com/store/apps/details...
Or You Apple App at: https://apps.apple.com/us/app/ccm-classic-radio/id966557285
PLEASE LIKE US AND SHARE US AND RATE OUR APP.

I hope that you will tune in!

Many Blessings
Michael Lederer

back to list