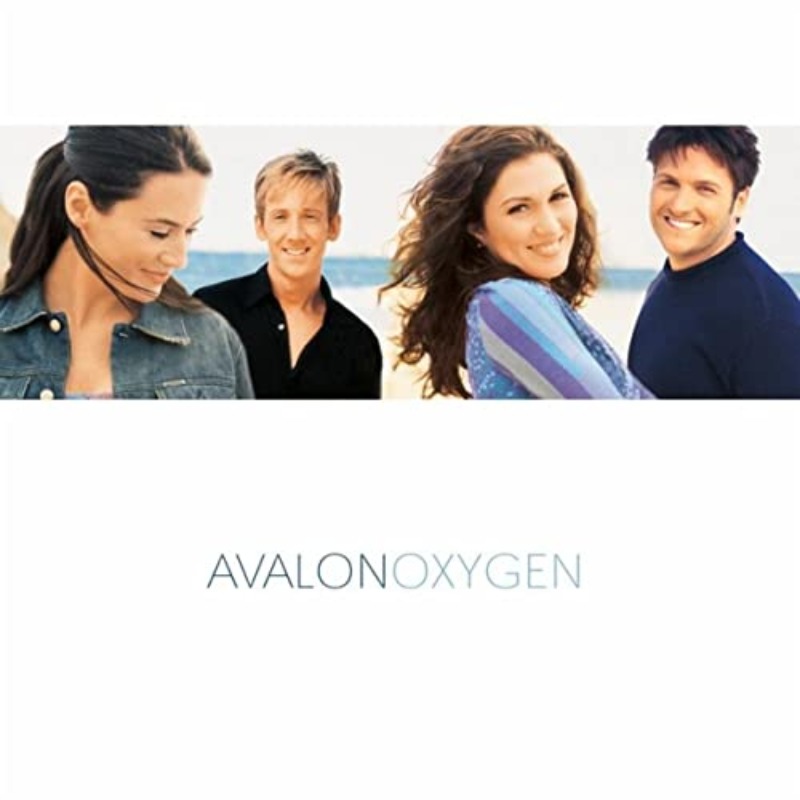 Another Great Day Because of CCM Classic Radio: Tune In!!
Dear Friends,
An Update!
NOW there is a new bill from far-Left Members of Congress to expand the Supreme Court, adding 4 pro-abortion Justices – the exact number needed to UPEND the Supreme Court decision upholding life.
The pro-abortion Left is religiously devoted to abortion, at all cost. They JUST passed an UNCONSTITUTIONAL bill in the House to federalize abortion – to make it PERMANENT – and UNDO the Supreme Court's ruling that allows states to ban abortion. Planned Parenthood unleashed a blitzkrieg of lawsuits, pro-abortion terrorists are firebombing pro-life pregnancy centers, and some state courts are blocking abortion bans.
Why is it that conservatives can't seem to get anything to stick, even when they are in power? Do you ever wonder?
There are TWO THINGS TAHT YOU CAN DO:
Pray Without Seizing
VOTE and Encourage Other Do The Same (Start Now!!

*****Please LIKE and SHARE these posts*****

Join The CCM Classic Group: https://www.facebook.com/groups/787650775176575

Here Is The Schedule for Thursday, July 14
5:30AM Album "Grand Tour" Aaron Neville
7AM Album "Follow Him" Kenny Marks
8AM Album "Reconstructions" AD
9:30AM Album "Mansion Builder" 2nd Chapter of Acts
10:30AM Album "Walk On" 4Him
12PM Album "Step Out Of The Night" Andrus, Blackwood & Co.
1PM Album "Oxygen" Avalon
2:30PM Album "Front Row" David Meece
4PM Album "Phase 11" Eddie Digarmo
5PM Album "Drastic Measures" Kansas
6:30PM Album "Marked For Life" Bonnie Keen
8PM Album "Wow 2012" Various Artists
GET Your FREE ANDROID APP at: https://play.google.com/store/apps/details...
Or You Apple App at: https://apps.apple.com/us/app/ccm-classic-radio/id966557285
PLEASE LIKE US AND SHARE US AND RATE OUR APP.
I hope that you will tune in!
Many Blessings
Michael Lederer
back to list