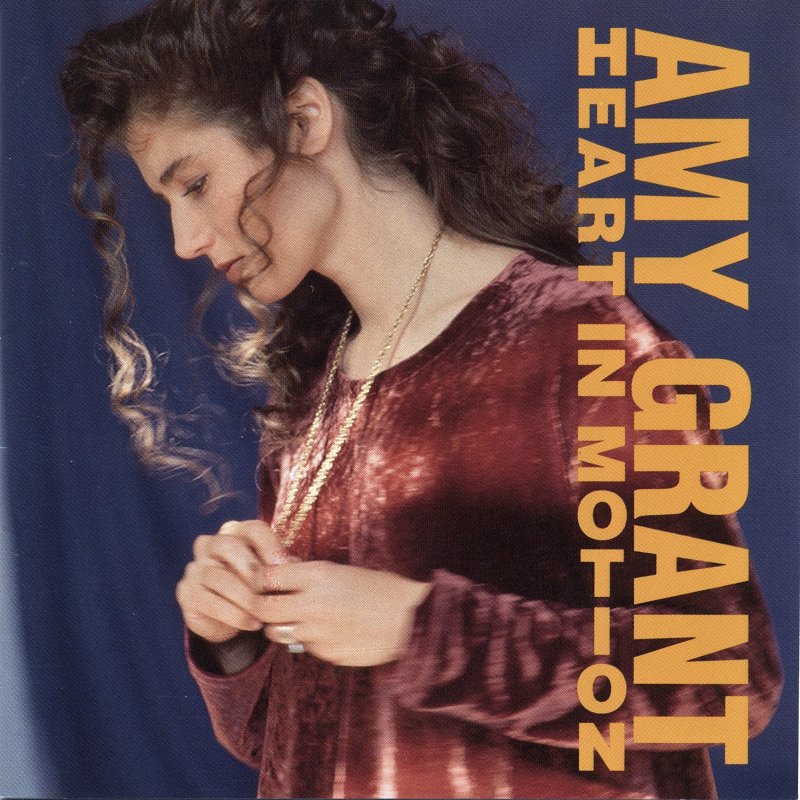 Another Great Day of Christian Music
Hey Guys and Gals,

So, let me ask you what you think? This current government are letting immigrants through the southern borders with no restrictions,
so obviously no concern about them bringing COVID with them, but they are mandating masks back into public areas as well as in schools. You tell me if something smells fishy here?
I am sorry but just cannot help myself here. The level of frustration continues to percolate. Thank God For Great Music to take the edge off!!
Thursday July 29 is just around the corner, and I have added a few new albums:
Plus One "Obvious"
Amy Grant "Heart In Motion"
Kathy Troccoli "The Story of Love"
Did you know that if you have Bluetooth in your car, you can tune into CCM Classic Radio?
*****Please LIKE and SHARE these posts. It is really important to get CCM Classic's number up and I do not ask much from you all. So please help me out here.

Have you joined the CCM Classic Group? If not, why?
Please join The CCM Classic Group: https://www.facebook.com/groups/787650775176575
Here Is The Schedule for Thursday, July 29:
7AM Album "Obvious" Plus One
8:30AM Album "Heart In Motion" Amy Grant
10AM Album "Tales of Wonder" WhiteHeart
11:30AM Album "The Story of Love" Kathy Troccoli
12:30PM Album "Come Let Us Reason" Roby Duke1:30PM Album "No Stranger" Natalie Grant
3PM Album "Until We Have Wings" Randy Stonehill
4:45PM Album "Signature Songs" Michael Card
6PM Album "The Story of Love" Kathy Troccoli
7PM Album "Heart In Motion" Amy Grant8:30PM Album "Obvious" Plus One

Or GET Your FREE ANDROID APP at: https://play.google.com/store/apps/details..
Or You Apple App at: https://apps.apple.com/us/app/ccm-classic-radio/id966557285 PLEASE LIKE US AND SHARE US AND RATE OUR APP.

I hope that you will tune in!

Many Blessings
Michael Lederer
back to list