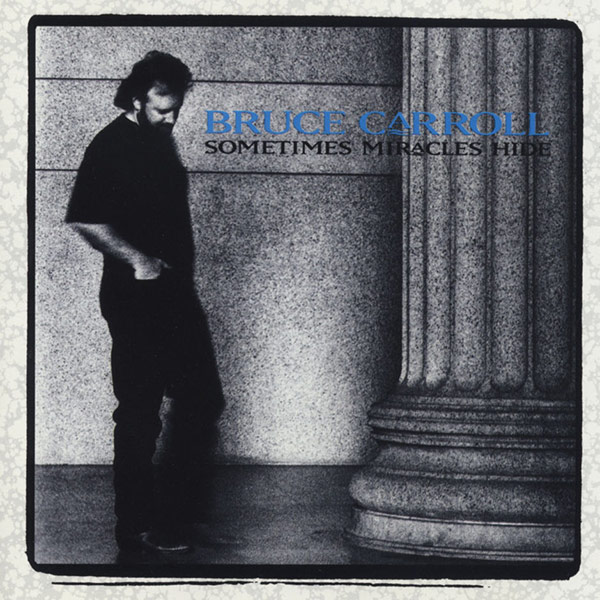 Welcome To Another Great Day With CCM Classic Radio: Be Sure To Tune In!!
Dear Friends,
To start with, I want to give a big shout out to Philip Mayabb for not only covering for me this week but with such GREAT programming. He makes my job easy as he inputs all this amazing music to choose from. Thanks Phillip!
Secondly, if you are unhappy with what is going on with this current administration; here is a quick recap on the border situation: Biden's America Last policies are killing Americans and leading to misery and death at the border.
His radical open border policies have led to shocking growth in fentanyl overdoses, rape, sex slavery, and death.
Drug overdose deaths have reached an all-time high, driven primarily by the illegal cross-border fentanyl trade. You probably have a friend or family member who has fallen victim to this scourge on American society. Record numbers of unaccompanied children are being sent across the border. They make the dangerous trip North equipped with little more than birth control pills to protect them against predators that rape them and sell them into sex slavery.
Record numbers of migrants are dying at the border, drowning or succumbing to heat and dehydration. The United Nations even named the U.S.-Mexico border the DEADLIEST migration land route in the WORLD.
So, if this disturbs you get out and VOTE, VOTE, VOTE; only 6 weeks away.
CCM Classic is a 501c3 non-for-profit ministry which means donations are tax deductible. The donate button is on the Home page if you are led to help support our efforts. The future of CCM Classic radio is in your hands!
*****Please LIKE and SHARE these posts*****
Here Is The Schedule For Thursday, September 22
6AM - Album / "Shout 2001" Various Artists
8AM - Album / "CLEAN" Shane & Shane
9AM - Album / "Second Time Around" The Archers
10AM - Album / "Inside" WhiteHeart
11AM - Album / "Redemption Songs" Jars of Clay
12:30PM - Album / "Power House - WhiteHeart
1:30PM - Album / "Kisses From Heaven" - Tumes, Ashton & Dente
3PM - Album / "Sometimes Miracles Hide" Bruce Carroll
4PM - Album / "Love Come To Life" Big Daddy Weave
5PM - Album / "All That Matters" Dallas Holm & Praise
6PM - Album / "Grand Tour" Aaron Neville
7PM - Album / "Evie Favorites, Volume 1" Evie Tornquest
8PM - Album / "Devotion" Sierra

Join The CCM Classic Group: https://www.facebook.com/groups/787650775176575

GET Your FREE ANDROID APP at: https://play.google.com/store/apps/details...

Or You Apple App at: https://apps.apple.com/us/app/ccm-classic-radio/id966557285
PLEASE LIKE US AND SHARE US AND RATE OUR APP.

I hope that you will tune in!

Many Blessings
Michael Lederer

back to list