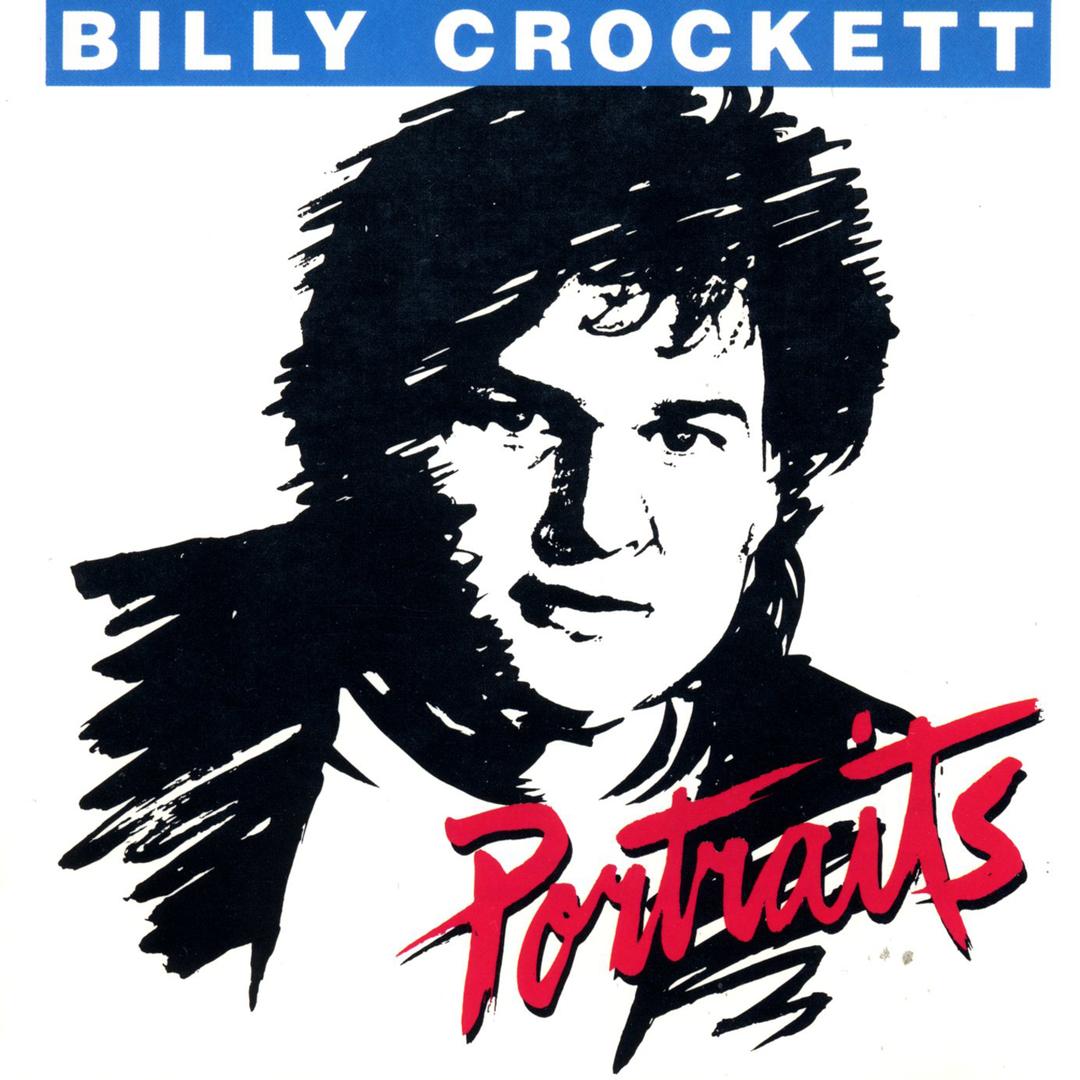 Join Us On CCM Classic Radio For A Great Day of Music: TUNE IN!!!!
Greetings,
I would like to thank Philip Mayabb for filling in; I have been under the weather. He once again added so much new music.
I hope that you had a good New Year celebration; hard to believe that we are in 2023.
I am not sure that CCM Classic radio will continue as a radio station. I have been giving a great deal of thought of focusing on podcasts. It cost quite a bit of money to keep the station going and giving has not been good. We have had a great run and I am ok with moving to the next chapter. Well onto the music for tomorrow.
*****Please LIKE and SHARE these posts*****
Join The CCM Classic Group: https://www.facebook.com/groups/787650775176575


The Schedule For Tuesday, January 2
6:30 AM - Album / Daniel Amos - Daniel Amos
8:00 AM - Album / I Know That I Know - Stephanie Boosahda
9:00 AM - Album / Russ Taff - Russ Taff
10:30 AM - Album / Sweet Harmony - Harry Browning & Laury Boone
11:30 AM - Album / I Want To Be Like You - FFH
1:00 PM - Album / Fun In The Son - Isaac Air Freight
2:30 PM - Album / D&K - DeGarmo & Key
3:30 PM - Album / Songtailor - Tim Sheppard
4:30 PM - Album / Highlights: Best Of The Boones Plus 2 - The Boones
5:30 PM - Album / Winds Of Heaven, Stuff Of Earth - Rich Mullins
6:30 PM - Album / Portraits - Billy Crockett
8:00 PM - Album / The Definitive Collection - First Call
GET Your FREE ANDROID APP at: https://play.google.com/store/apps/details...
Or You Apple App at: https://apps.apple.com/us/app/ccm-classic-radio/id966557285
PLEASE LIKE US AND SHARE US AND RATE OUR APP.
I hope that you will tune in!

Many Blessings
Michael Lederer
back to list