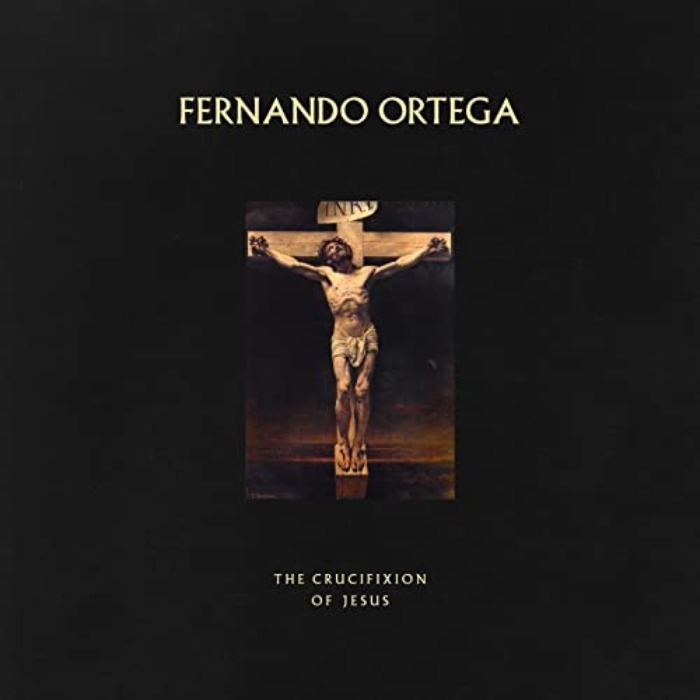 Tuesday October 5th on CCM Classic Radio
Hey Guys and Gals,

I hope that you have been enjoying "Gospel Monday"
This past Sunday I posted that Jeff Miller, a CCM Classic contributor wrote a review
on the Michael W Smith Album "The Big Picture" https://ccm-classic.prod01.oregon.platform-os.com/blog/ccm/The-Big-Picture-Michael-W-Smith-10.2.2021
We are moving into Tuesday October 5th and have a great deal of amazing music programmed as well. See the program schedule for the entire day.

Did you know that if you have Bluetooth in your car, you can tune into CCM Classic Radio?
*****Please LIKE and SHARE these posts.

Have you joined the CCM Classic Group? If not, why?
Please join The CCM Classic Group: https://www.facebook.com/groups/787650775176575

Here Is The Schedule for Wednesday, September 29:
7:30AM Album "Doing My Best Vol. 2" Steve Camp
9AM Album "Best of The Boones Plus 2, Highlights" The Boones
10:15AM Album "Illuminate" David Crowder
11:30AM Album "The Collection" Scott Wesley Brown
1PM Album "Whiteheart Greatest Hits"
2:30 PM Album "The Big Picture" Michael W Smith
4PM Album "The Best Yet" Switchfoot
6PM Album "Crucifixion of Jesus" Fernando Ortega
8PM Album "Lead Me On 20th Anniversary " Amy Grant

Or GET Your FREE ANDROID APP at: https://play.google.com/store/apps/details...

Or You Apple App at: https://apps.apple.com/us/app/ccm-classic-radio/id966557285 PLEASE LIKE US AND SHARE US AND RATE OUR APP.

I hope that you will tune in!

Many Blessings
Michael Lederer


back to list