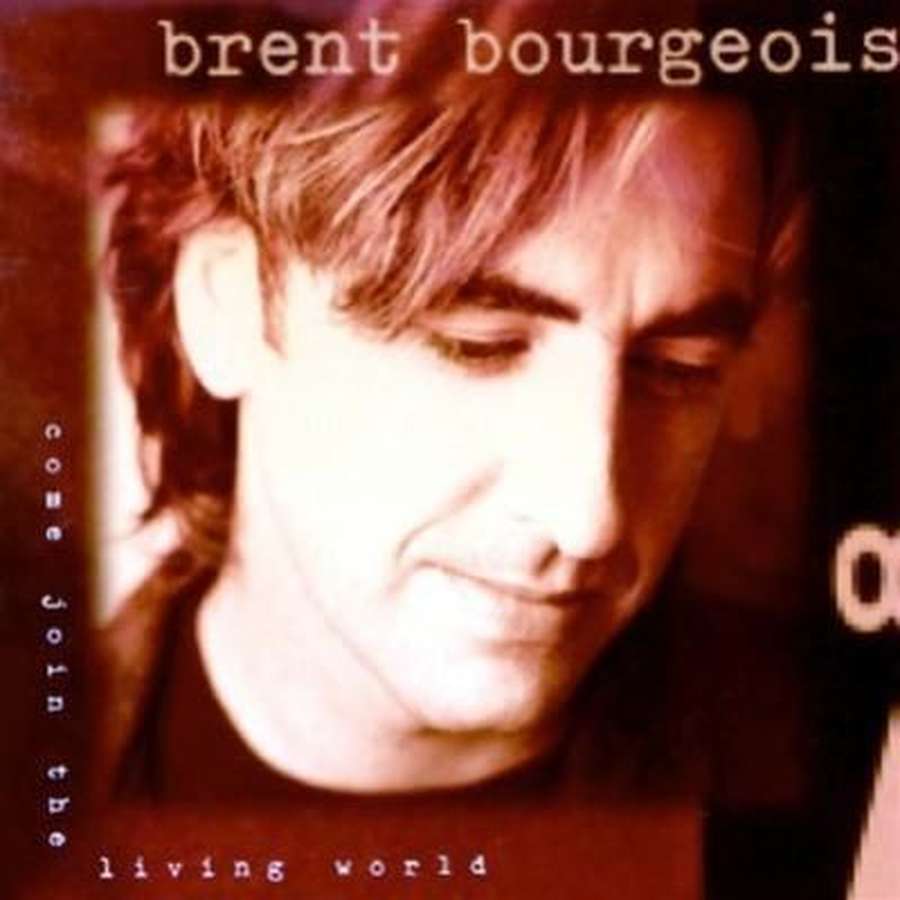 Another Tuesday Is Upon Us And I Recommend That You Spend The Day With CCM Classic Radio: TUNE IN!!
Friends,
If the Son makes you free, you shall be free indeed. JOHN 8:36
From Oswald Chambers
If there is even a trace of individual self-satisfaction left in us, it always says, "I can't surrender," or "I can't be free." But the spiritual part of our being never says "I can't"; it simply soaks up everything around it. Our spirit hungers for more and more. It is the way we are built. We are designed with a great capacity for God, but sin, our own individuality, and wrong thinking keep us from getting to Him. God delivers us from sin— we have to deliver ourselves from our individuality
Please join The CCM Classic Family: https://www.facebook.com/groups/787650775176575
Here Is The Schedule for Tuesday, November 21
4AM Album "DV Talk Greatest Hits"
6AM Album "Cana's Voice" Jodi McBrayer
7AM Album "No Mystery" Rick Cua
8AM Album" Bigger World" Donna McElroy
9:30AM Album" Any Day Now" The Archers
10:30AM Album" Northbound" Self-Titled
11:30AM Album" Brand New Start" Mylon & Broken Heart
12:30PM Album "Electric Eye" Prodigal
1:30PM Album "The Greater Cause" John Schlitt
2:30PM Album "All Things Are Possible" Dan Peek
3:30PM Album "Equilibrium" Whitecross
4:30PM Album "Reason To Live" Jaime Jamgochian
6PM Album "Come Join The Living World" Brent Bourgeois
7PM Album "Unfit For Swine" John Schlitt
8PM Album "Hard Redemption" Michael & Soraiya Anderson
9PM Album "Cassini's Last Dance" Terry Wollman (Instrumental)
GET Your FREE ANDROID APP at: https://play.google.com/store/apps/details...

Or You Apple App at: https://apps.apple.com/us/app/ccm-classic-radio/id966557285
PLEASE LIKE US AND SHARE US AND RATE OUR APP.

I hope that you will tune in!
Many Blessings
Michael Lederer
back to list