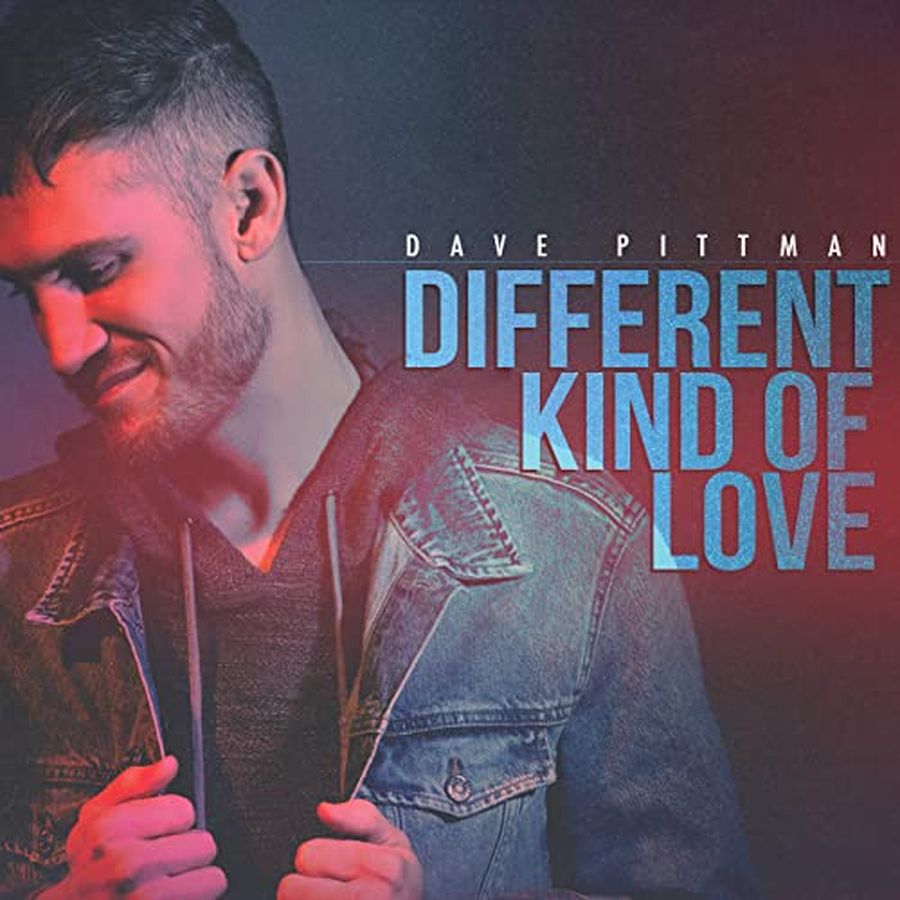 Tune Into CCM Classic Radio For The Best In Christian Music
Greetings Friends,

"Gospel Monday" is winding down and this week I have added some new music from Michael Anderson, Jaime Jamgochian, Dave Pittman and Charles Billingsley.
Dave Pittman is a hero to many. The Arkansas native's soulful vocals were introduced to millions during his appearance on American Idol's 9th season. But it was his inspiring life journey with Tourette Syndrome that resonated with the country's heart. Dave's debut album featured "Crazy Brave," the song borne from Neil Patrick Harris' tribute during Idol. And now the artist has released his much-anticipated sophomore recording, Different Kind of Love, featuring six new songs along with the beloved hymn, "I'd Rather Have Jesus."

Charles Billingsley
Launching his career nearly three decades ago as a lead vocalist for GRAMMY®-nominated genre giants NewSong, Charles has since headlined more than 3,200 concerts, released 23 recordings as a solo artist and garnered seven #1 Inspirational radio hits. He serves as the worship leader for such popular events as Women of Joy, Gridiron Men's Conference and Celebrators Conference, and is the author of Words on Worship: Devotions of Praise (Worthy Inspired). Additionally, Charles is a teaching pastor at the 8,000- member Thomas Road Baptist Church in Lynchburg, Virginia​
Below is the program schedule:
Did you know that if you have Bluetooth in your car, you can tune into CCM Classic Radio?
*****Please LIKE and SHARE these posts*****

Have you joined the CCM Classic Group? If not, why?
Please join The CCM Classic Group: https://www.facebook.com/groups/787650775176575

Here Is The Schedule for Tuesday, November 9:
8AM Album "Conspiracy No. 5" Third Day
9:30AM Album "Stronger than The Weight" David Martin
10:30AM Album "Different Kind of Love" Dave Pitman
12PM Album "How Mercy Looks From Here" Amy Grant
1:30PM Album "right here" Charles Billingsley
3PM Album "For A Time Like This" Sheila Walsh
4:30PM Album "Things Break" Elim Hall
6PM Album "No Stranger" Natalie Grant
7:30PM Album "The Players " The Players

GET Your FREE ANDROID APP at: https://play.google.com/store/apps/details...

Or You Apple App at: https://apps.apple.com/us/app/ccm-classic-radio/id966557285 PLEASE LIKE US AND SHARE US AND RATE OUR APP.

I hope that you will tune in!

Many Blessings
Michael Lederer

back to list