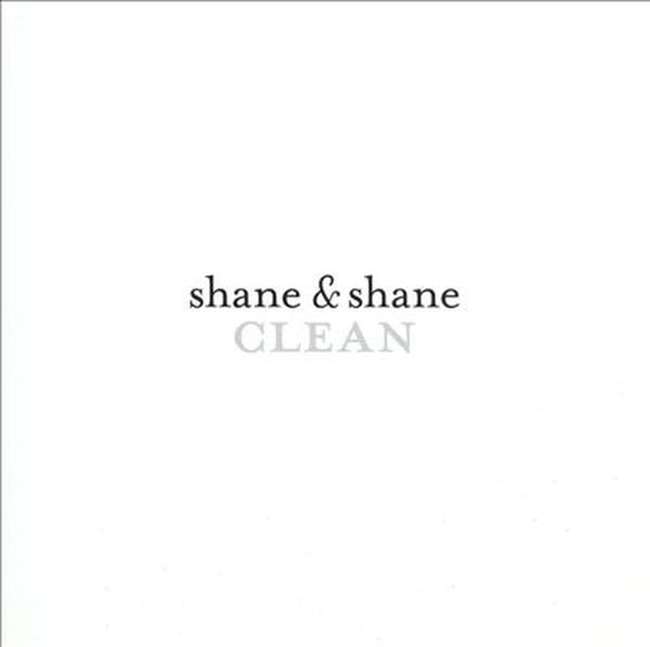 Welcome Once Again To Another Great Day On CCM Classic Radio
Welcome To Another Day With CCM Classic Radio!
I hope that you have been enjoying "Gospel Monday". For tomorrow, I have a real nice mixture of music and if you ever have any idea and suggestions, please do not hesitate to PM me.
I have added one new albums of music to today's line-up:
"Clean" Shane & Shane
So below is what tomorrow, Tuesday April 11, looks like:

*****Please LIKE and SHARE these posts*****

Join The CCM Classic Group: https://www.facebook.com/groups/787650775176575

Here Is The Schedule For Tuesday, April 11
5:30AM Album "Wow 2006"Various Artists
7:30AM Album "Big Town" Ashley Cleveland
9AM Album "Mansion Builder" 2nd Chapter Of Acts
10AM Album "Carry Away" Shane & Shane
11:30AM Album "Hold On" Connie Scott
12:45PM Album "Armed and Dangerous" Matthew Ward
2PM Album "CLEAN" Shane & Shane
3:30PM Show "Never Alone" Amy Grant
4:30PM Show "After The Rain" Aaron Jeoffrey
5:30PM Show "Ana Laura" Self-Titled
7PM Album "The Grand Tour" Aaron Neville
8:30PM Album "Going Public" Newsboys
GET Your FREE ANDROID APP at: https://play.google.com/store/apps/details...
Or You Apple App at: https://apps.apple.com/us/app/ccm-classic-radio/id966557285
PLEASE LIKE US AND SHARE US AND RATE OUR APP.

I hope that you will tune in!

Many Blessings
Michael Lederer

back to list