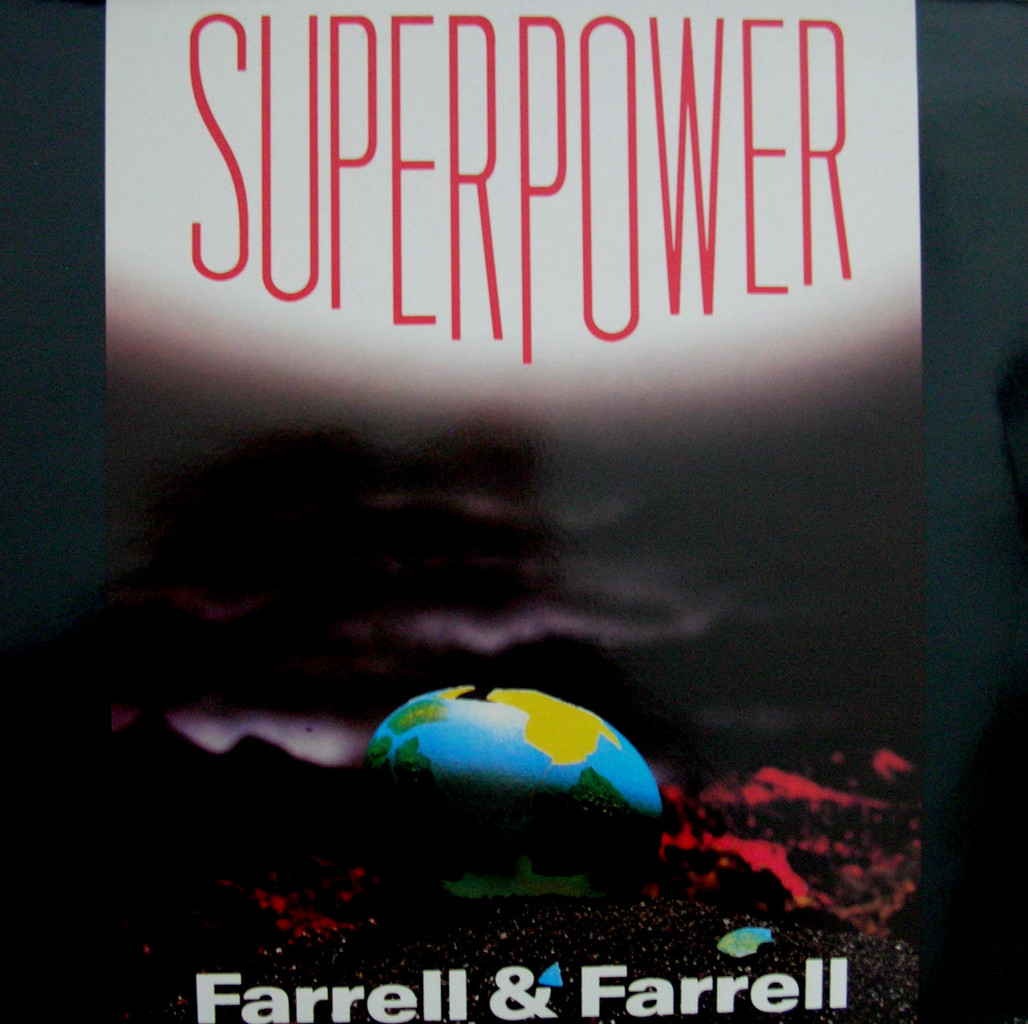 Welcome To The Party On CCM Classic Radio
Greeting Friends,
Welcome to another day with CCM Classic Radio! I hope that you enjoyed "Gospel Monday". Today I have a real nice mixture of music and if you ever have any idea and suggestions, please do not hesitate to PM me.
So below is what tomorrow, Tuesday February 22, looks like:

*****Please LIKE and SHARE these posts*****

Join The CCM Classic Group: https://www.facebook.com/groups/787650775176575
Here Is The Schedule For Tuesday, February 22
5AM Album "Wow 2000" Various Artists
7AM Album "Phase 11" Eddie DeGarmo
8:30AM Album "How Can It Be" Lauren Daigle
10AM Album "Superpower" Farrell & Farrell
11PM Album "Don't Get Comfortable" Brandon Heath
12:30PM Album "Doppelganger" Daniel Amos
1:45PM Album "Heavenly Place" Jaci Velasquez
3PM Show "Just Sit Back" Chris Christian
4PM Show "On Our Way Home" Nicol Sponberg
5:30PM Show "Speechless" Steven Curtis Chapman
7:30PM Album "Love Has A Name" Kathy Troccoli
GET Your FREE ANDROID APP at: https://play.google.com/store/apps/details..

Or You Apple App at: https://apps.apple.com/us/app/ccm-classic-radio/id966557285
PLEASE LIKE US AND SHARE US AND RATE OUR APP.

I hope that you will tune in!

Many Blessings
Michael Lederer
back to list